Interview with Vadym Bortnyk, Country Manager of OnCredit LK
Join us for an insightful interview with Vadym Bortnyk, the Country Manager of OnCredit LK, one of our loan originators. Gain valuable insights as Vadim shares his unique perspective on the lending industry of Sri Lanka and the impressive growth of OnCredit LK.
Hi Vadim! Could you give us the lowdown on OnCredit Sri Lanka and what inspired you to start the platform?
Hi there! I'm thrilled to have this opportunity to share more about us. OnCredit has been shaking things up in the financial services industry since 2019, starting in Vietnam. We're all about growth, so we expanded to the Asian market in 2021, with Sri Lanka as our next big move. In less than four months, we launched OnCredit LK and now proudly serve over 120,000 active clients.
To enhance the user experience, we launched user-friendly Android and iOS applications, seamlessly integrating them with banks and payment systems. Additionally, we established multilingual communication channels, enabling us to cater to our diverse customer base in English, Sinhalese, and Singlish, going above and beyond our initial expectations.
As we strive for continual improvement, we are working on streamlining our loan application process. Our goal is to expedite the processing time to just 5 minutes, ensuring swift access to financial solutions for our valued customers.
At OnCredit, we are reshaping the financial services landscape in Asia, driven by innovation, reliability, and a customer-centric approach. Join us as we revolutionize the industry, setting new standards for excellence.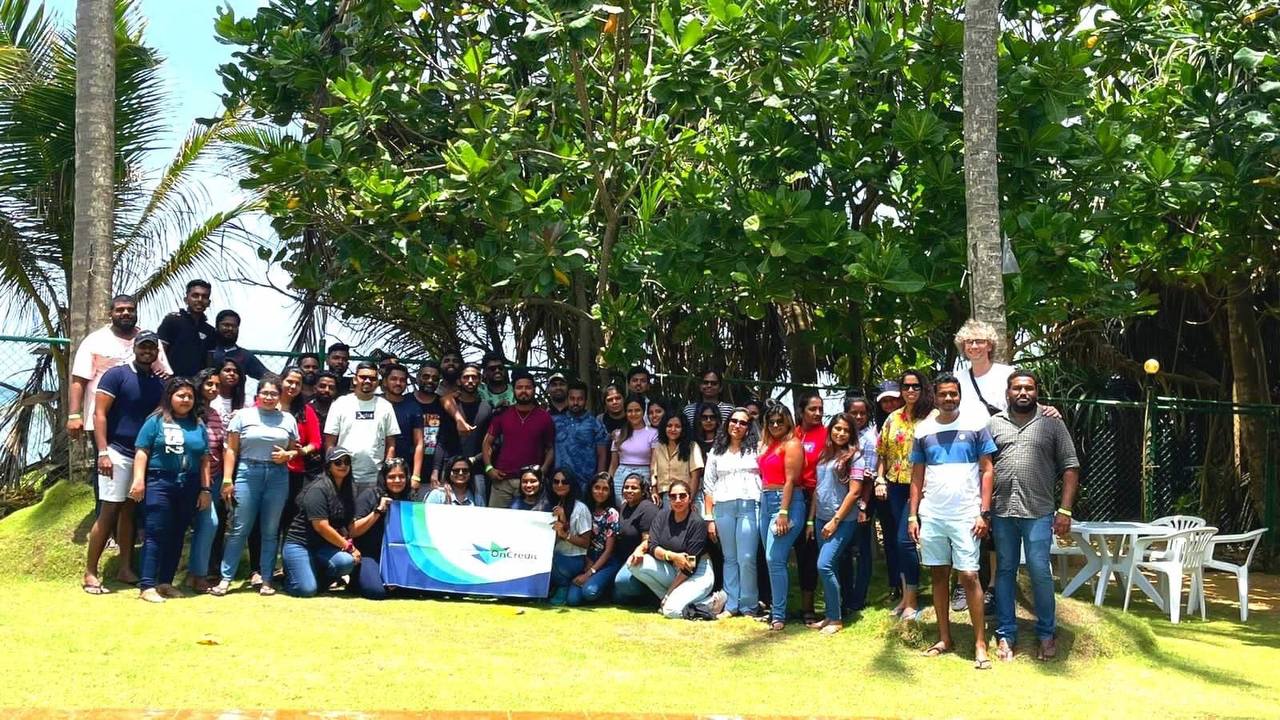 Tell us about your vision, mission, and values.
At the heart of our financial group lies a simple yet powerful mission: making financial accessibility a reality. We believe that when people need assistance, getting a loan should be a seamless process.
We prioritize honesty, transparency, and data protection, ensuring our clients' peace of mind.
OnCredit provides quick loans within minutes to address temporary economic needs. We're here to make a positive impact and help our customers whenever they need it most.
How do you manage to keep your risk rate under control?
Since our company's beginning, we have focused on developing a strong risk model using advanced data analysis and machine learning techniques. In 2019, we established a specialized team called the Data Science Lab, comprising risk analysts who specialize in building risk models specifically for fintech.
When we entered the Sri Lankan market, we took a significant step by incorporating data from local scoring agencies. Today, we have complete control over customer analysis. Our automated system effectively identifies and blocks fraudulent activities and clients listed in the blacklist. Additionally, we have created a scoring system that assesses more than 300 different factors to determine a client's scoring points, which helps us make informed decisions. To ensure accuracy, we employ a client photo-verification system and conduct manual verifications guided by the Data Science Lab's parameters. Moreover, our automated decision-making system plays an important role in processing client applications.
Thanks to these comprehensive measures, OnCredit LK operates efficiently and effectively manages defaults, enabling us to provide reliable financial services.
In the year 2022, the Sri Lankan market faced significant challenges due to a revolution and economic difficulties. I had the opportunity to navigate through this tumultuous period, and it proved to be an exciting and rewarding experience as a manager. It was akin to being a pilot relying solely on instruments while flying through uncertain conditions. The protests outside our window grew increasingly intense, and the entire country clamored for a change in leadership.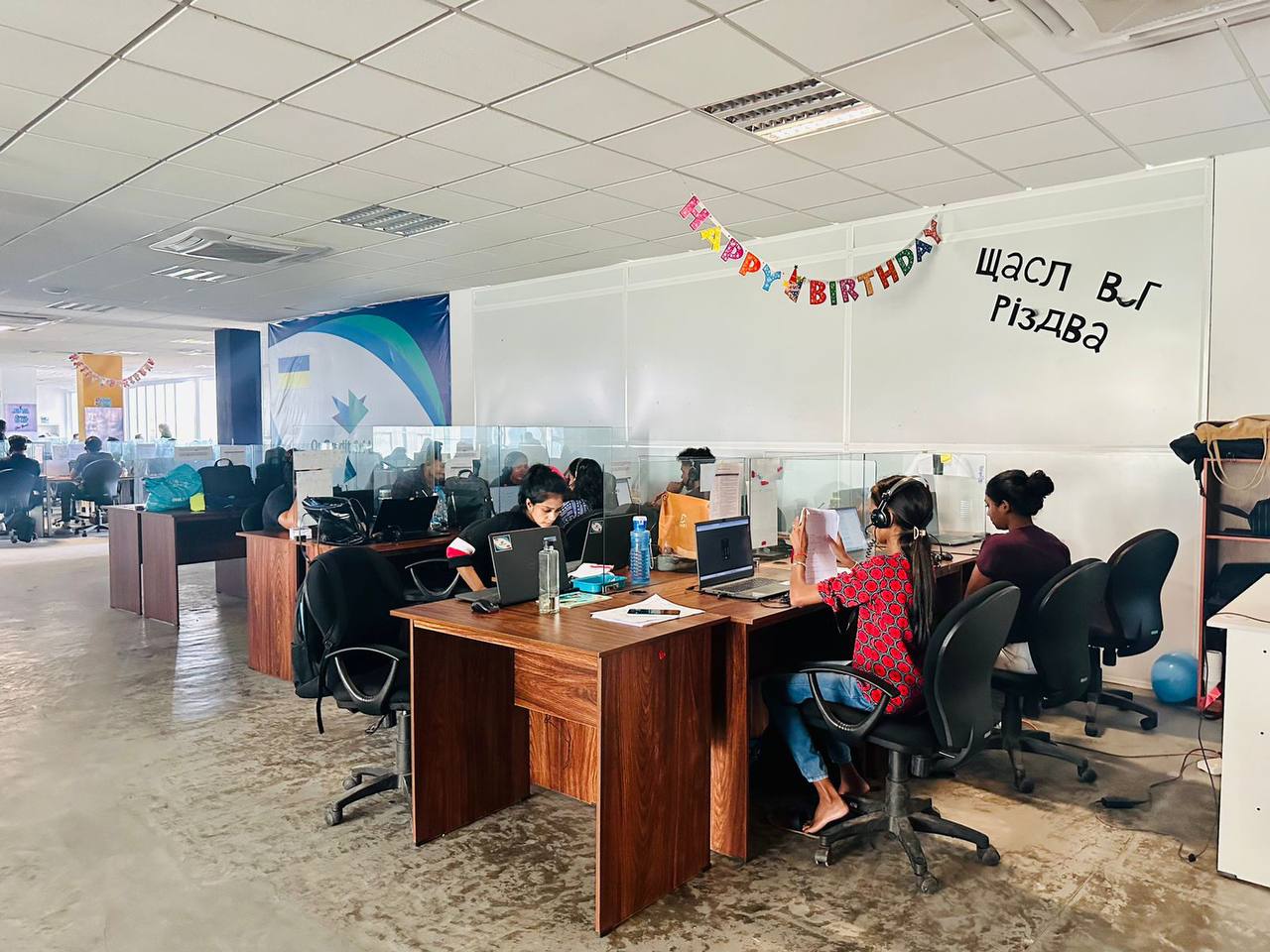 Back in 2022, Sri Lanka faced significant challenges. How did you navigate that period, and how is the situation now?
Those were intense times, and they definitely affected our business. We had to make some tough choices, like reducing the number of loans and tightening customer requirements. However, we managed it well, and our portfolio even improved as clients approached borrowing more responsibly.
Personally, it was a valuable period of growth for me as a manager, learning to make sound decisions amidst uncertainty. Looking at the present situation, Sri Lanka has evolved, making progress in its political and economic landscape. Challenges persist, but the country is actively working to create a more stable business environment and attract foreign investment. I'm optimistic about the future and the growth potential of the Sri Lankan market.
You have more than 10 years of experience in business management in Ukraine. What can you say about the differences in management style in Europe and Asia? Were there any discoveries for you?
Yes, I devoted the first three months to studying the local mentality and how the team works with tasks. Indeed, there are large cultural differences in the behavior of employees. In Asia, there is a very hierarchical culture and therefore, as a manager, you are in full view all the time. Every decision you make is taken literally, and the team is very responsive.
We were very lucky to have a local CEO who received a European education and became a bridge between the local team and our European approach to management.
What really surprised me was the number of all kinds of national holidays and weekends on the island. At first, it took me a long time to get used to the fact that every month, at least two days are given out for local holidays – religious or other holidays. But now we perceive it as normal and plan the activity of the company based on holidays and working days.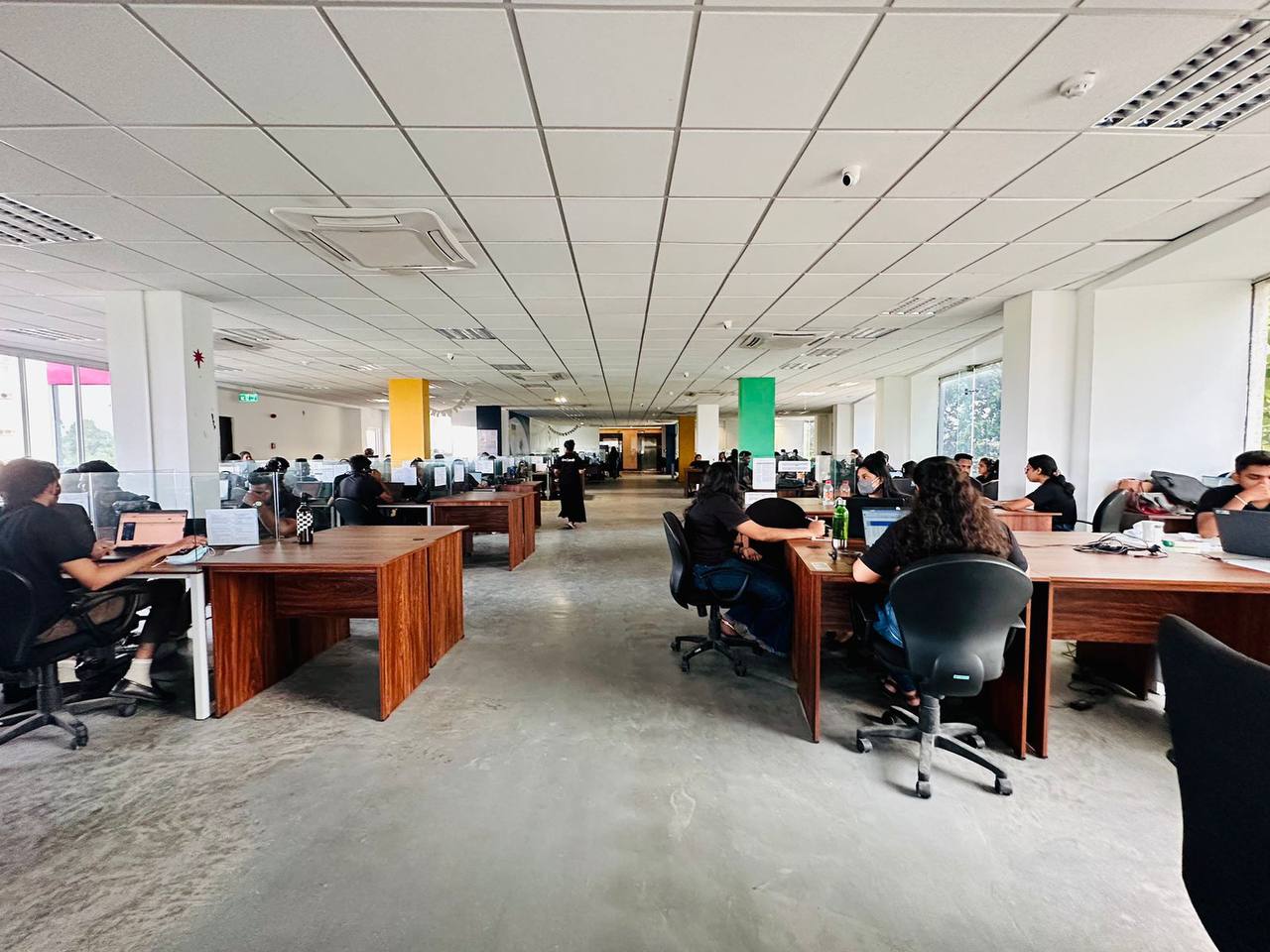 Why should investors consider investing in OnCredit LK loans?
Despite the turbulent market conditions recently, including the impact of the COVID-19 pandemic and default concerns, OnCredit LK has not only weathered the storm but emerged as one of the top five financial services providers. We see every crisis as an opportunity to optimize and improve our operations. Our crisis response algorithm guides our risk analysts, marketing team, and collection specialists, ensuring we adapt and innovate effectively. Our ability to overcome challenges sets us apart, and our success demonstrates our commitment to serving customers in the most effective and customer-centric way possible.
What are OnCredit's plans for the future?
In January 2023, we introduced a flexible debt repayment option, allowing clients to repay their loans in convenient installments. We recently launched an innovative feature called "Top-up" in June, offering additional lending opportunities. These initiatives have resulted in increased average check amounts for clients who fulfill their loan obligations.
Looking ahead, we have two important goals. First, we aim to increase our volumes and strive for market leadership. We achieved breakeven last year, and now our business is stable and profitable. We're working towards doubling our customer base by the end of this year. Second, we're exploring other products that could be in demand in Sri Lanka. We see great potential in installment products and longer loans, and we're actively working in that direction. Who knows, we might even launch another brand by the end of the year!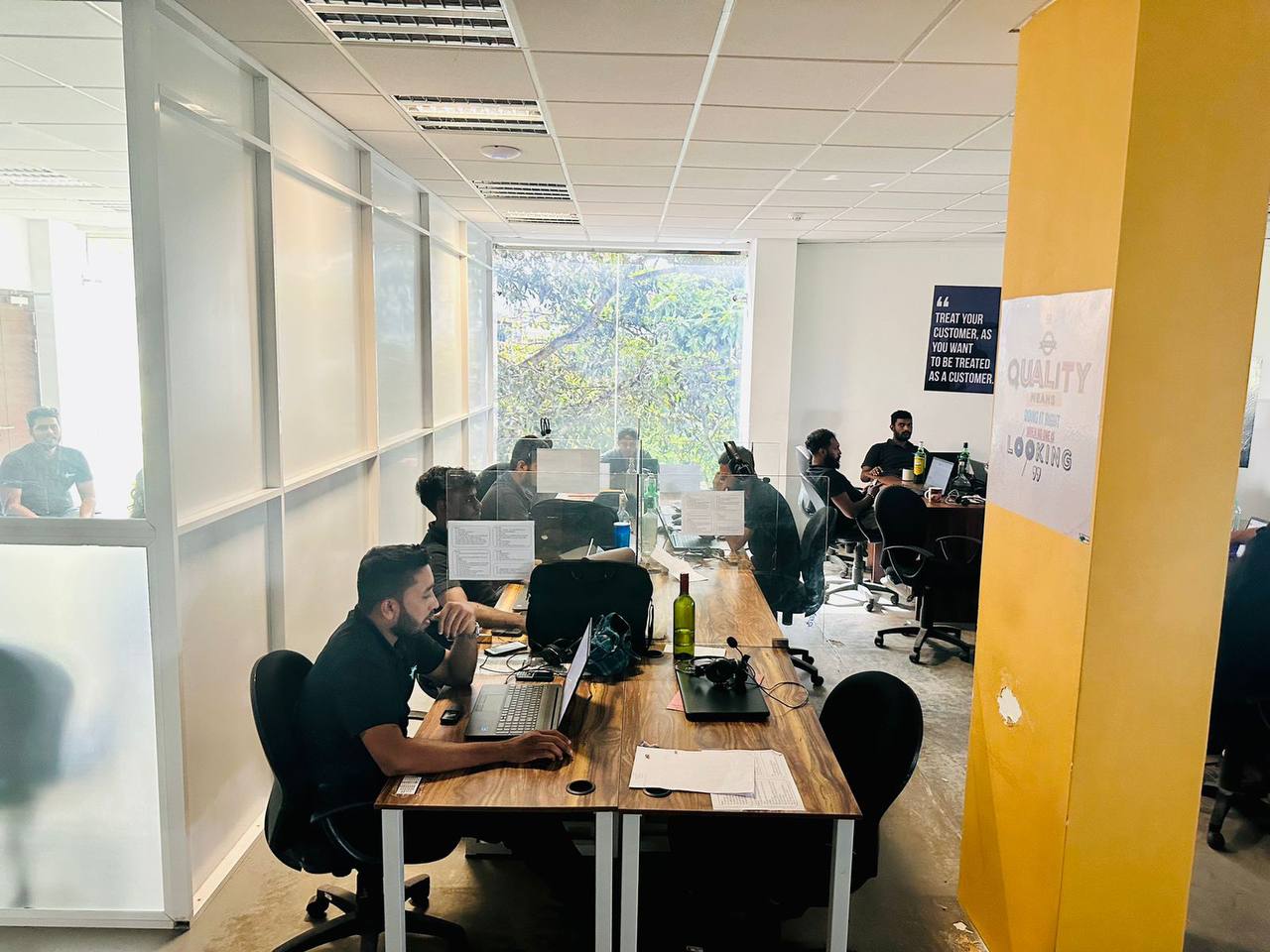 ©2023, Lonvest P2P Investment Platform LLC. All Rights Reserved