Lonvest Product Updates: August'23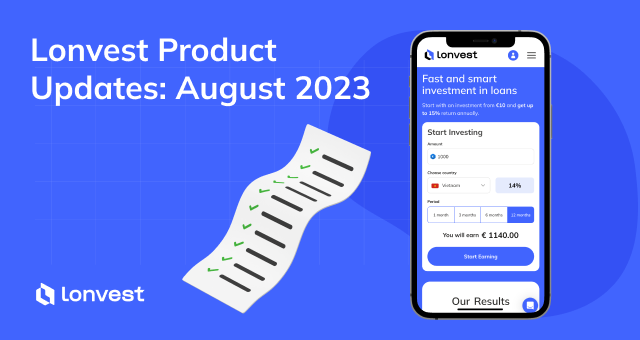 Summer might be wrapping up, but things at Lonvest are just heating up. As August bid us goodbye, it left behind a slew of new features, improvements, and exciting news. Let's dive deep into what our dedicated team has been up to this month.
1. Unveiling Platform Statistics
Transparency isn't just a buzzword for us; it's a commitment. In light of this, we're thrilled to announce that our platform statistics are now accessible to all. By sharing our operation stats, we aim to offer a clear picture of our growth trajectory, the milestones we've reached, and the exciting path ahead.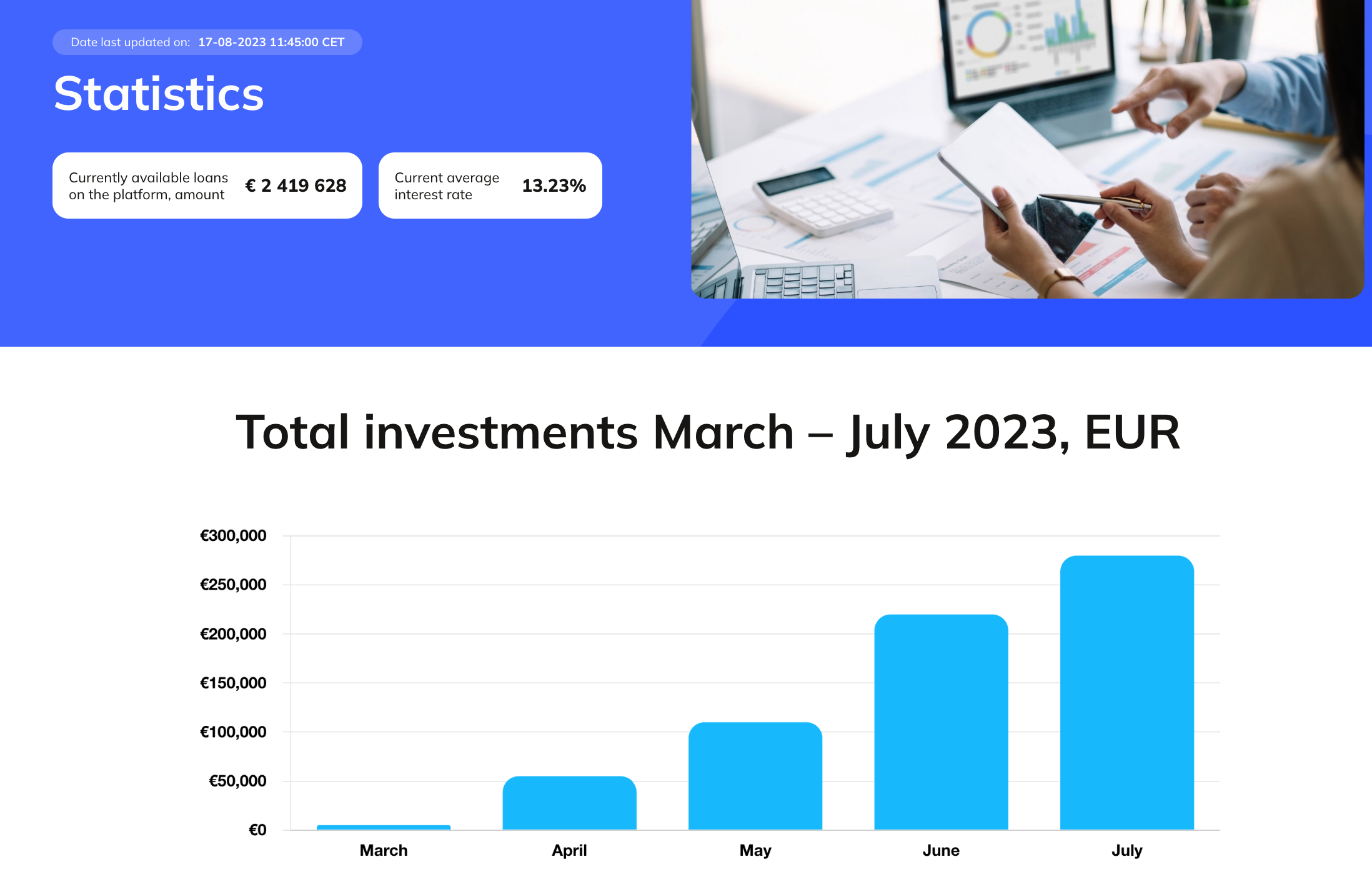 2. Doubling Down on Investor Protection
Trust is the foundation of every financial venture, and at Lonvest, we treasure the faith you place in us. Dive into our dedicated page that meticulously outlines every measure we've set in place to ensure the security of our investors. We believe it's not just about saying you're safe; it's about showing how.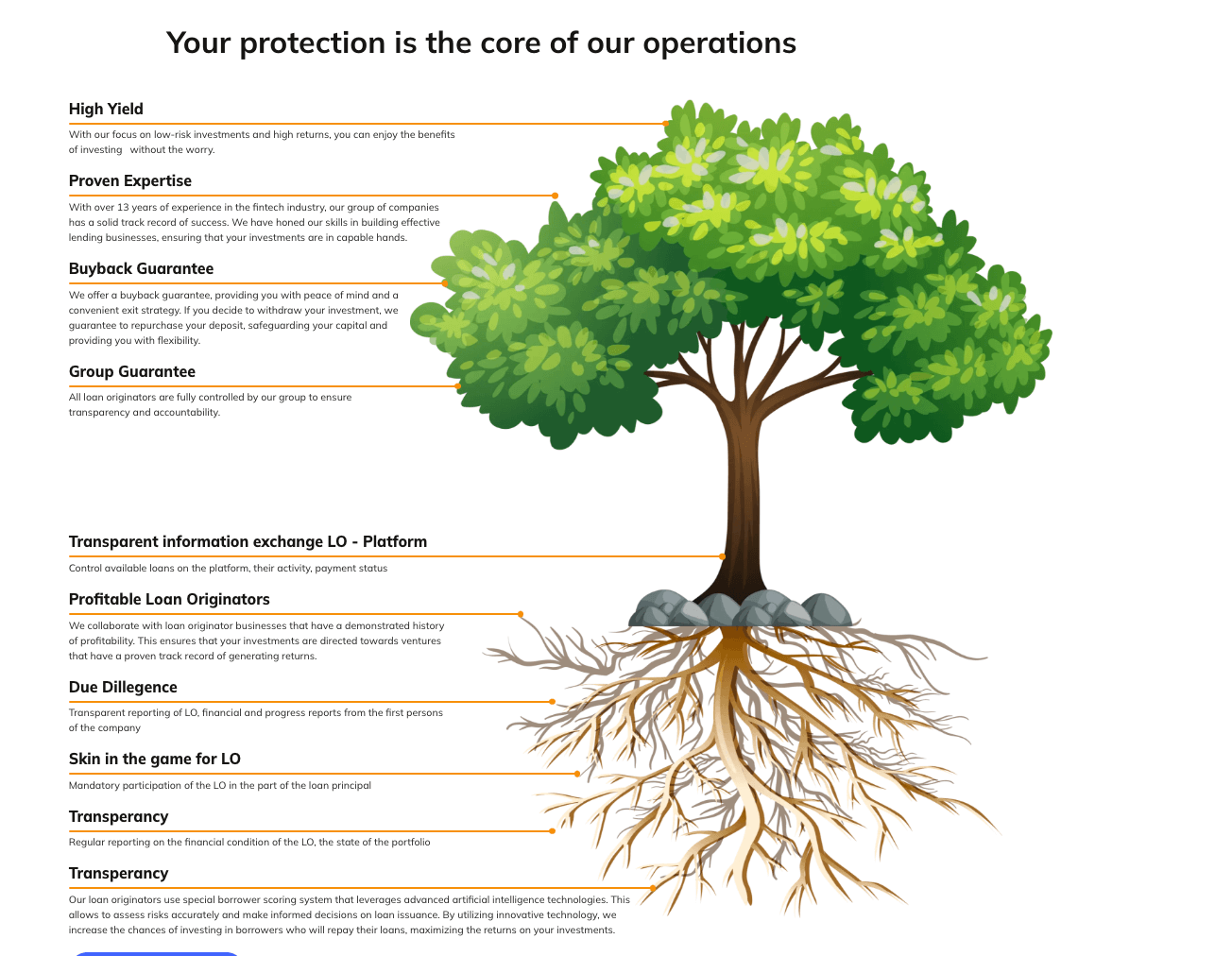 3. A Grand Welcome Awaits New Clients
If you've been thinking of joining Lonvest, now's a perfect time. Not only will you be part of an ever-evolving platform, but you'll also be greeted with a delightful cashback bonus when you use our special welcome link. It's our little 'thank-you' for choosing us.
Coming up next month: our exciting loyalty program for current clients and the "refer-a-friend" bonuses. Keep an eye out for updates!
4. Welcoming Our Spanish- and German-speaking Clients
In our continuous efforts to make Lonvest a global hub, we've extended a warm 'Hola' and a hearty 'Hallo' to our investors. Both the website and the app are on their way to becoming bilingual, ensuring that language is no barrier to your Lonvest experience.
Spanish version: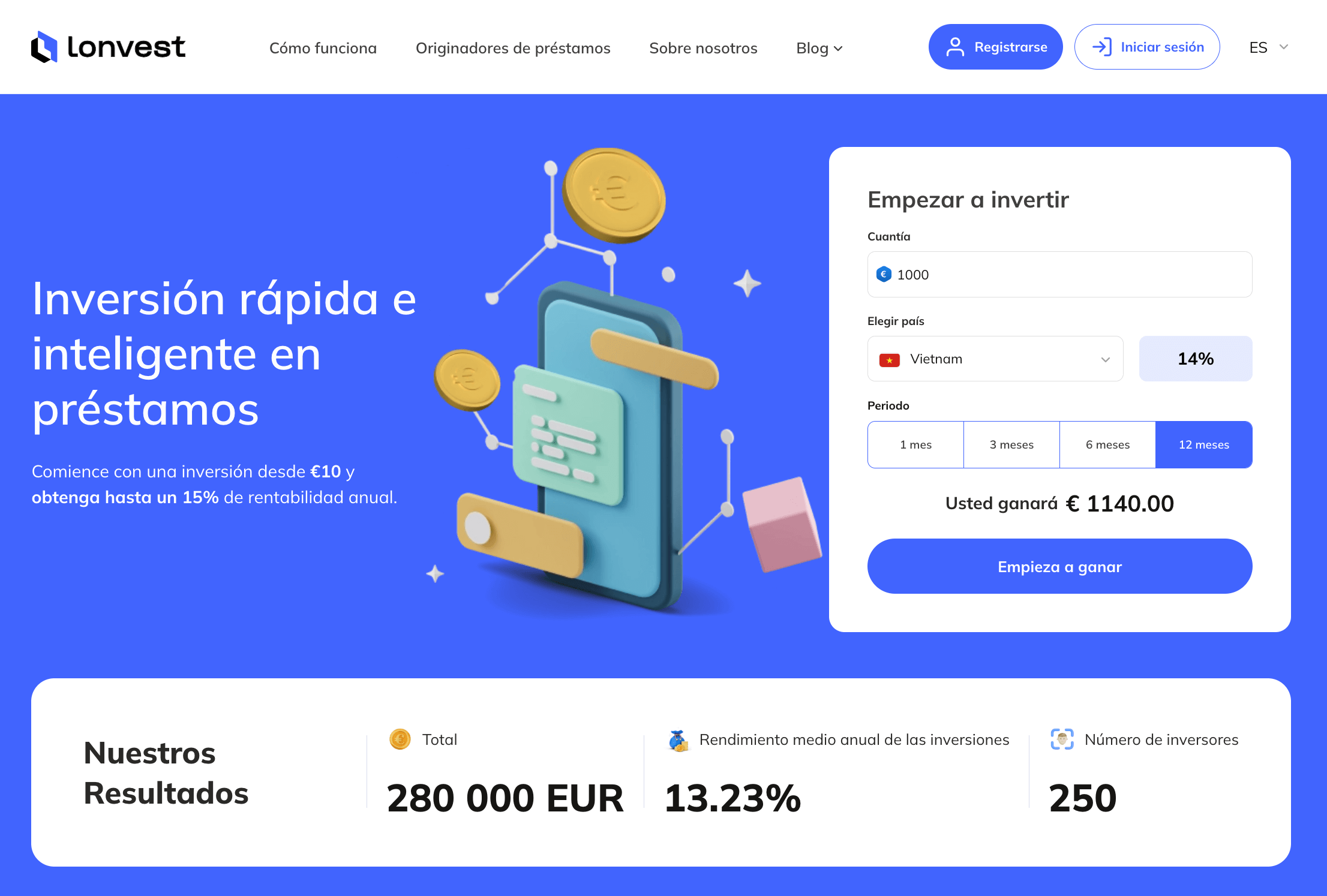 German version: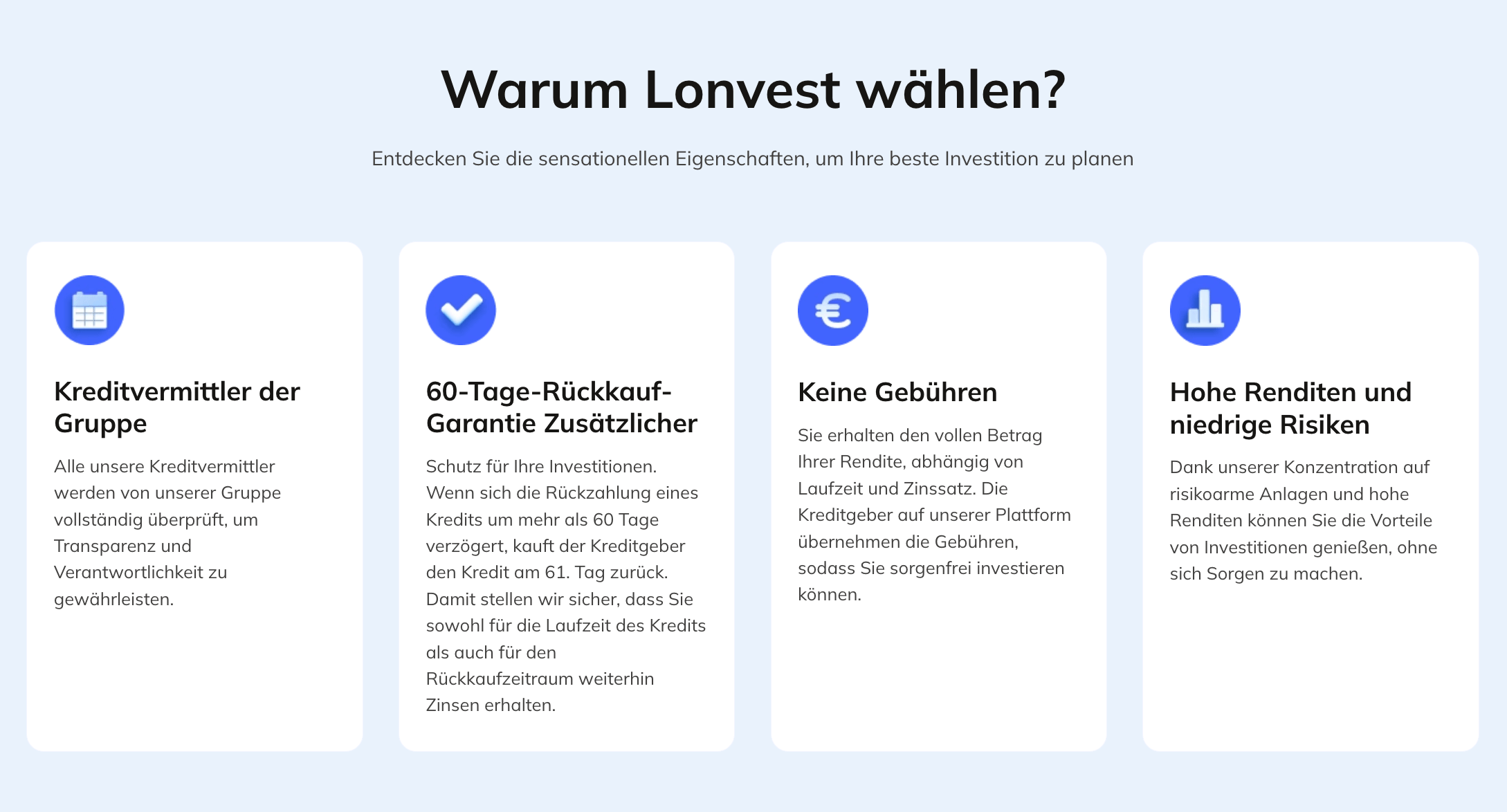 In conclusion, while summer fades, our commitment to offering an unparalleled experience only grows stronger. As we transition into a new month, rest assured, we're already brainstorming the next set of enhancements. Here's to a future filled with more innovation, security, and global camaraderie.
Stay tuned, and happy investing!
©2023, Lonvest P2P Investment Platform LLC. All Rights Reserved