Discover the World of P2P Lending on Our New YouTube Channel!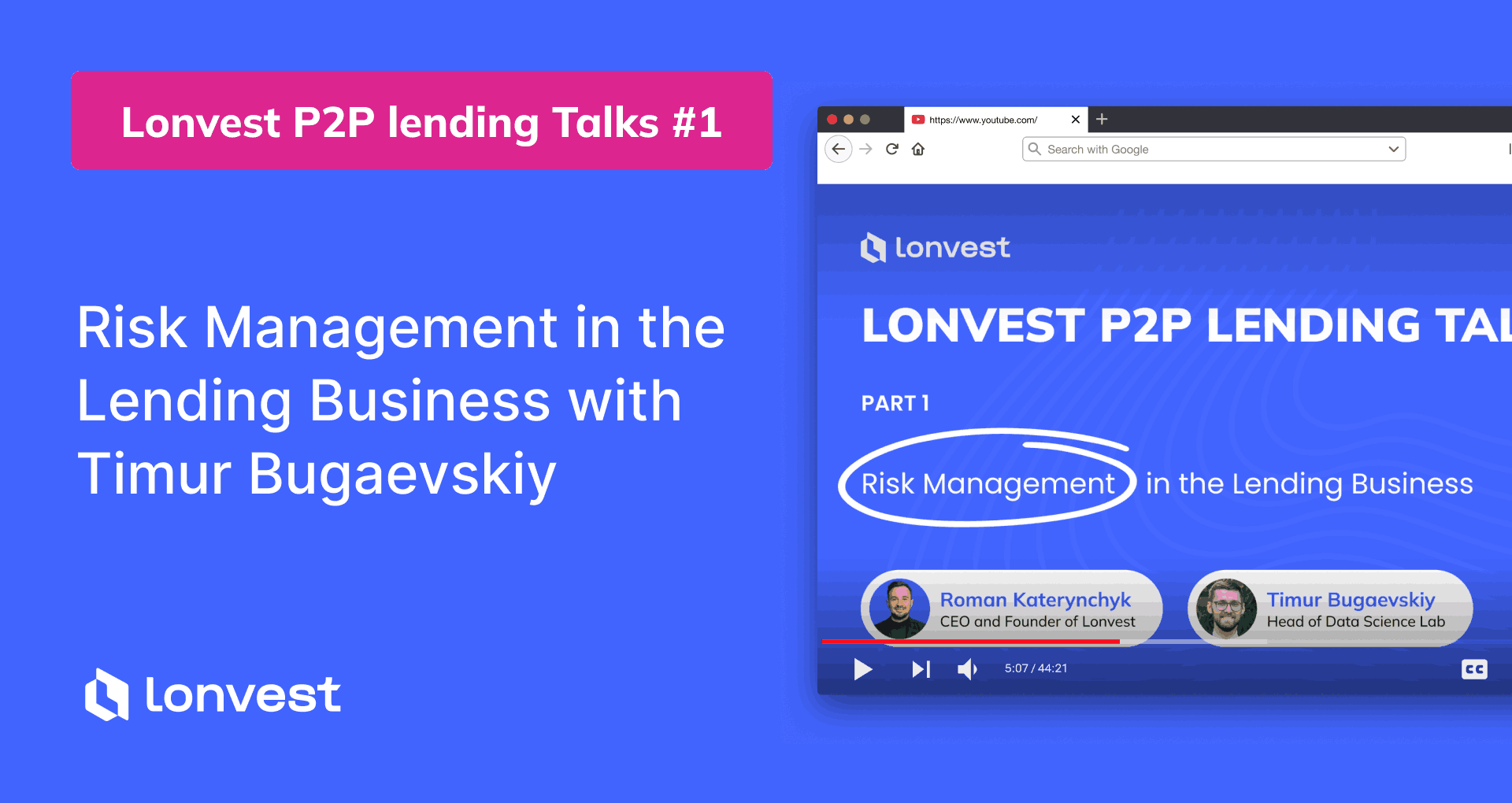 Hello to all our P2P enthusiasts out there! We have some thrilling news to share, and we think you're going to love it.
Making Waves with Our YouTube Debut
Ever felt curious about the ins and outs of P2P lending? We did too. That's why we've launched our very own YouTube channel dedicated to the world of P2P lending. It's a place where we break things down, simplify them, and share the knowledge with everyone, especially folks like you who are keen to learn.
Conversations with the Masters
One of the best ways to learn is by listening to those who know it best. With this thought, we've initiated an exciting segment on our channel where we sit down and chat with leading experts in the P2P field. Today's highlight was our session with Timur Bugaievskyi, a top-notch professional from the Space Crew Finance Group. He gave us a comprehensive look into how they handle and manage risks in the lending sector. Big cheers to Timur for sharing his expertise!
A Deep Dive into P2P Lending
If you've ever been puzzled about how P2P lending works, you're not alone. Our channel is all about answering those burning questions, offering insights, and making it all easy to understand. From the basics to the nitty-gritty details, we've got you covered.
Stay In The Loop!
Knowledge is power, and we believe in sharing that power. All you need to do to stay updated is visit our YouTube channel and click on that subscribe button. By doing so, you'll be among the first to know when we've got fresh content up.
In conclusion, our journey into the heart of P2P lending has just begun, and we'd love for you to be a part of it. Let's explore, learn, and grow together in the world of P2P lending. So, come on over, and let's get started!
©2023, Lonvest P2P Investment Platform LLC. All Rights Reserved