September 2023 Space Crew Finance Digest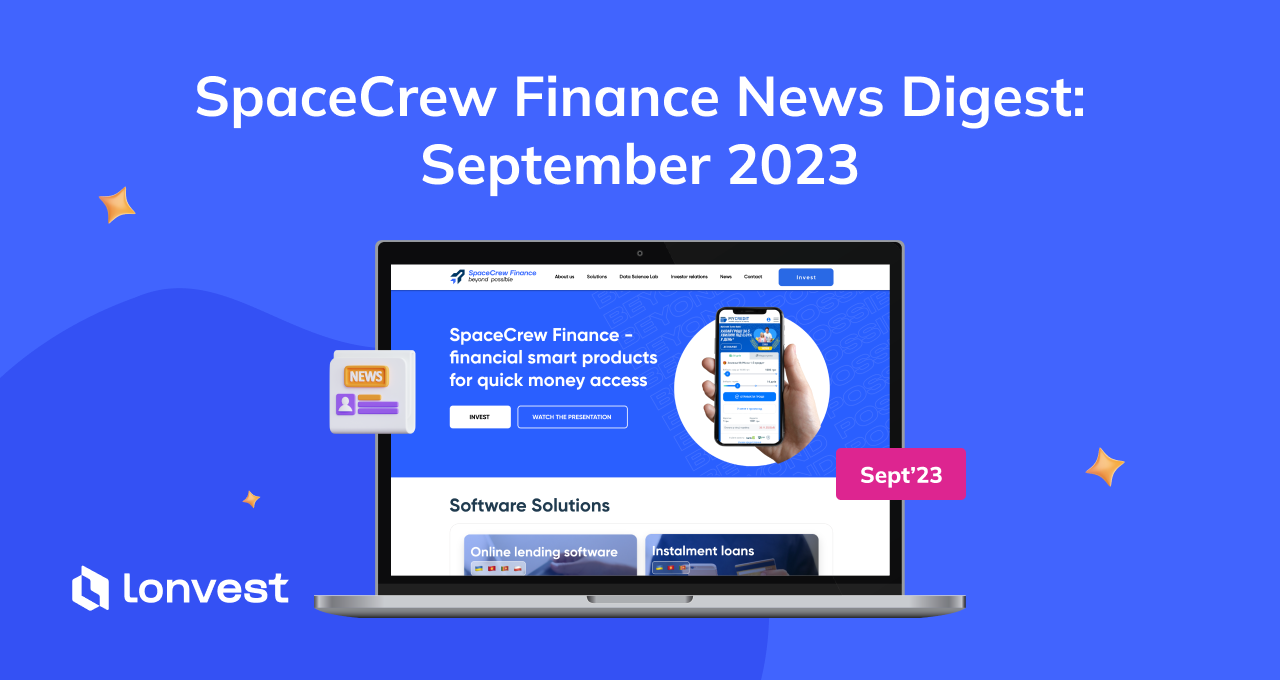 As we orbit through the thrilling world of finance, our partners, Space Crew Finance, have been concocting some stellar updates this September. Let's jet through them together!
🚀 OnCredit Vietnam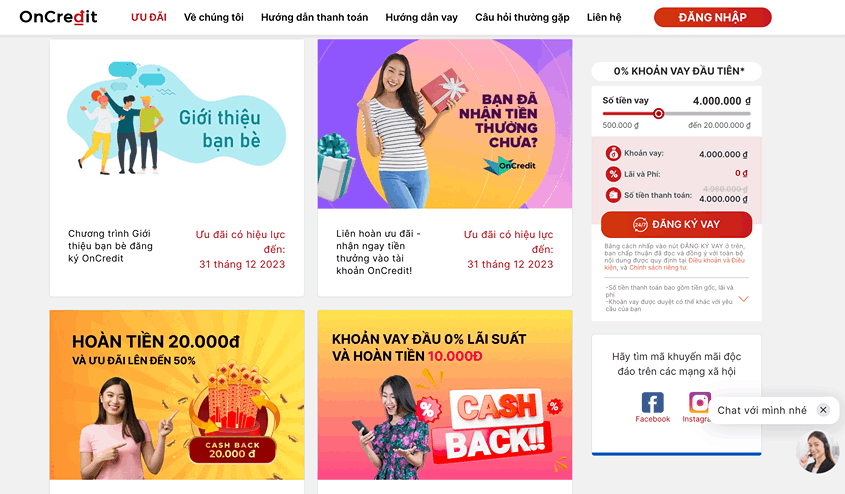 More Bucks, Less Stress: A new hybrid loan product has landed, granting new customers the ability to borrow a larger sum with more time to repay!

Swift Sign-ups: Get on board faster and without a hitch, thanks to our slick, new customer registration process.

Upgrade Alert: Our TOP-UP service just got a facelift, ensuring you manage your finances with supreme ease!
🚀 OnCredit Shri-Lanka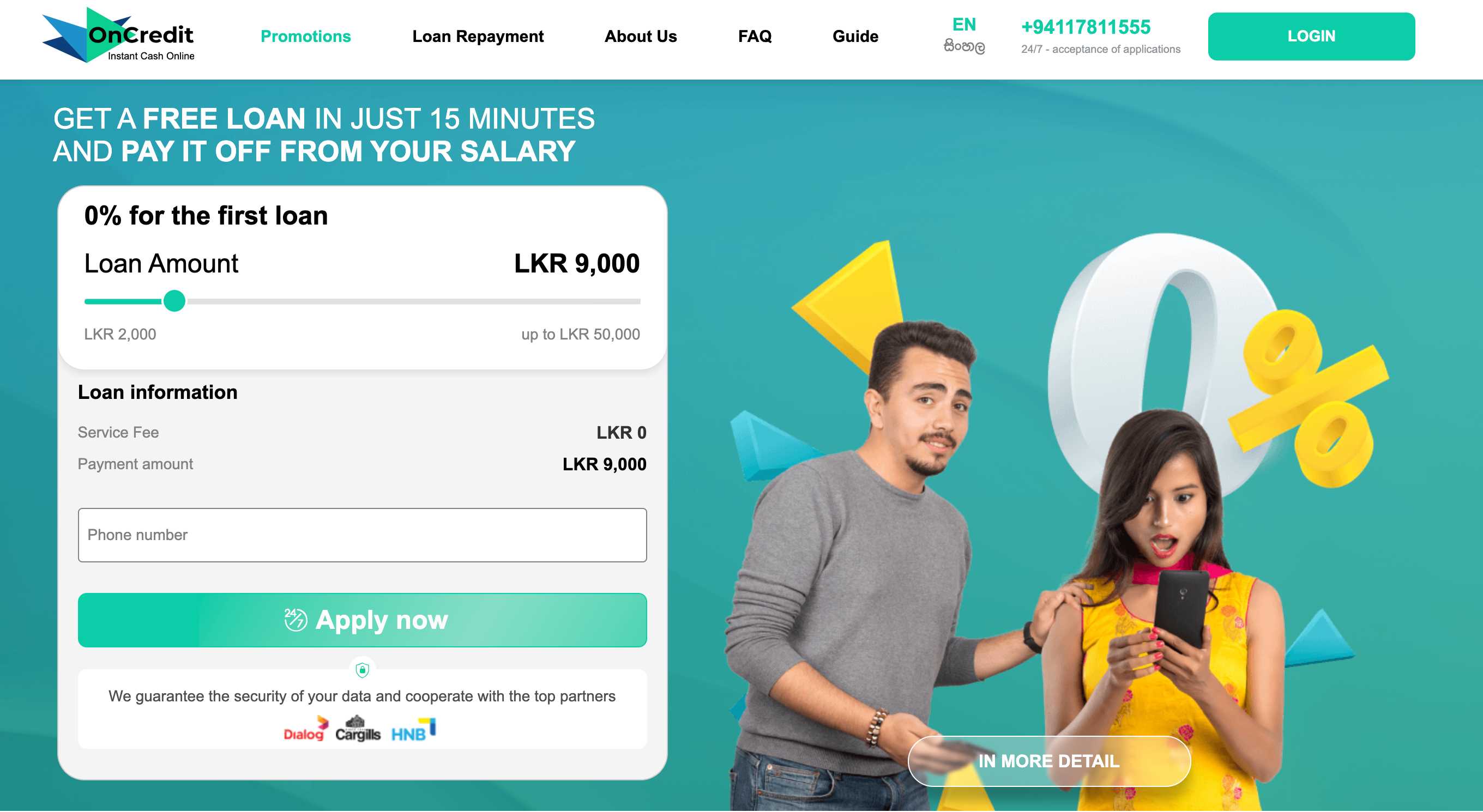 A New Loan Frontier: Explore financial space with our new loan product, tailored to give new customers a bolder, longer borrowing experience.

Risk, Be Gone: Our fresh risk service is here to elevate your scoring while keeping our costs in check - a celestial balance!

Kid's Day Blast: We celebrated a day filled with giggles and joy, especially for our team members' little stars, because every celestial body in our universe matters!
🚀 ClickCredit Poland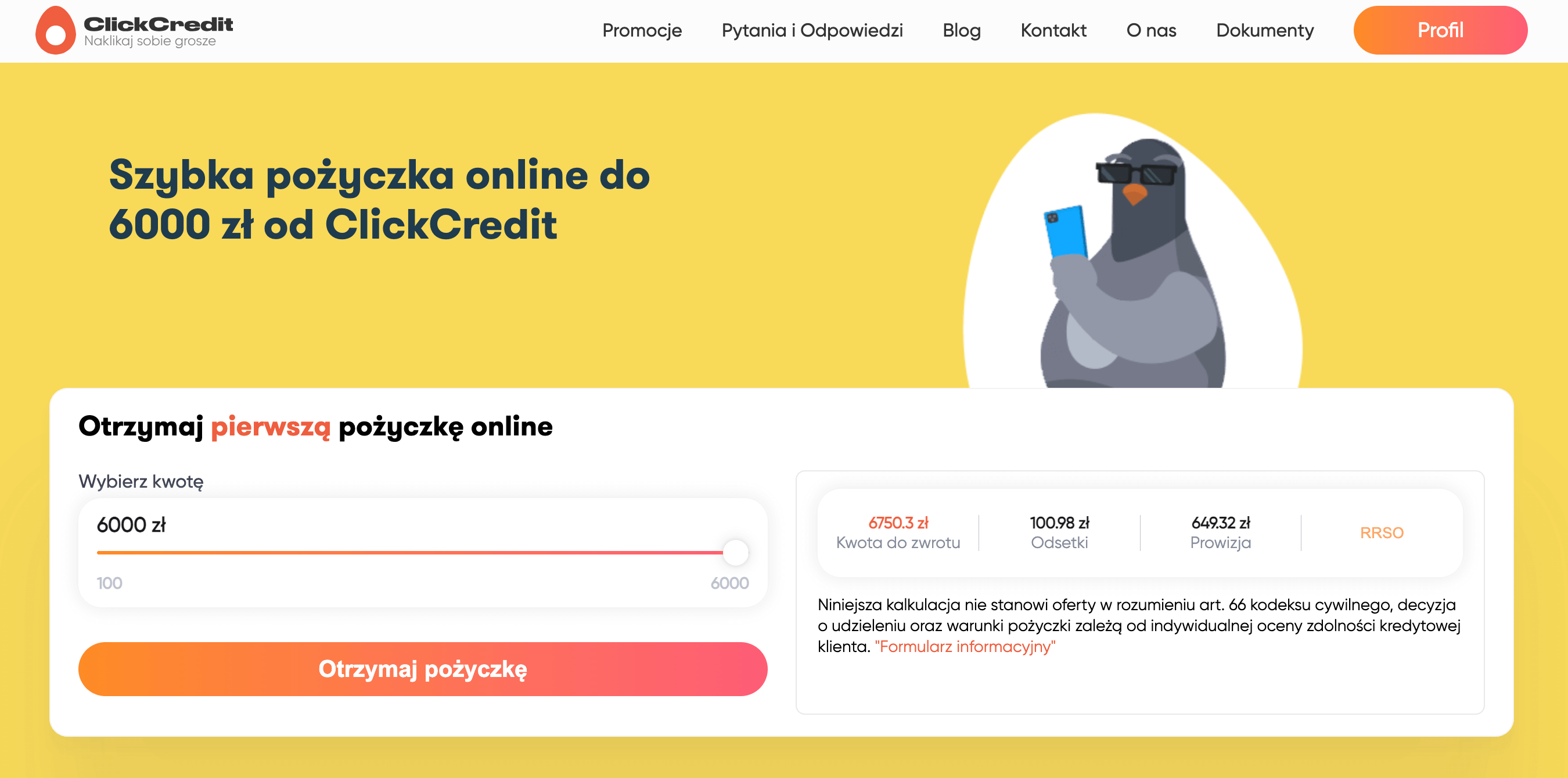 Extra Love for Repeat Customers: A sparkly new card product has been launched, designed just for our returning friends, giving you even more financial freedom!

New Alliances Formed: Teaming up with CPA partners, we're exploring novel galaxies of opportunities together.

Guidance Through Debt Nebulas: Our new collection team is here to assist you through the nebulous journey of overdue debt.
The future is woven with the threads of innovative ventures and customer-centric evolutions. Space Crew Finance, in unity with its partners, etches a trajectory that promises a universe where every financial endeavor is not just a transaction but a passage through stars of possibilities and galaxies of opportunities. Join us on this journey, where your financial aspirations are the stars that light our way forward.
©2023, Lonvest P2P Investment Platform LLC. All Rights Reserved