Poland

Founded in 2022
Short term loans
Click Credit PL
ClickCredit Polska - money in a few clicks. What makes ClickCredit the best online credit card service?
Speed
We make a decision on the application in a few minutes. If you have filled out the form carefully and entered your passport data, identification code and card number without errors, money will be credited to the card online in a maximum of 5 minutes.
Professionalism
ClickCredit is an experienced team of professionals who love their work. We will advise you on any issue, help you complete an application, tell you how to get money on a credit card online and how to return it.
Comfort
Unlike a bank product, a loan in ClickCredit is an opportunity to borrow a small amount of money, wherever you are and exactly when you need it most.
Visit Website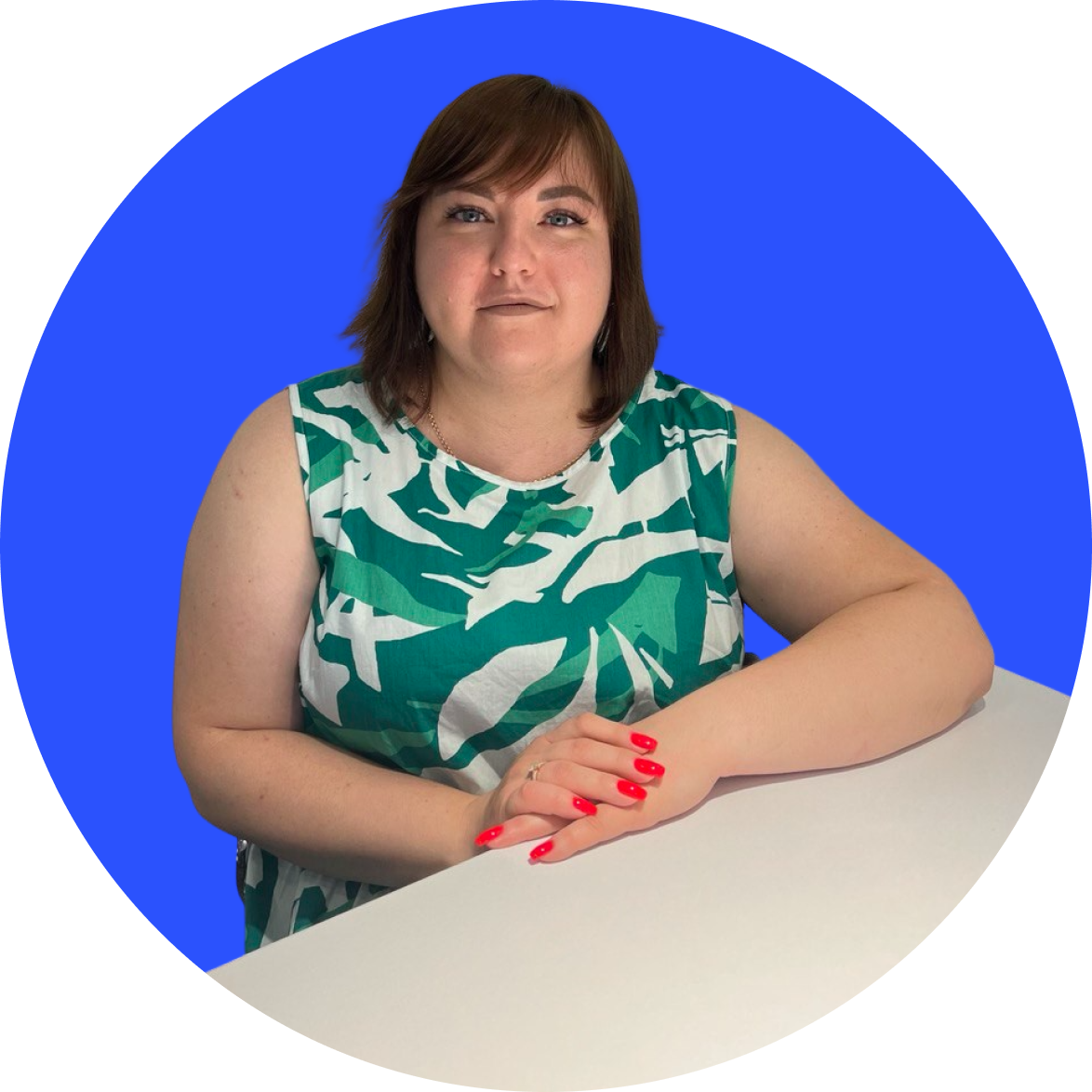 Daria Navrotskaya
COO of ClickCredit Poland


About Click Credit PL
Yes
Buyback Guarantee
12%
Average interest
2M
Loan portfolio
15
Employees
01.03.2022
Joined Lonvest
Yes
Group Guarantee
©2023, Lonvest P2P Investment Platform LLC. All Rights Reserved