November 2023: Space Crew Finance Digest
As the fintech landscape continually evolves, November 2023 has been a landmark month for innovations and strategic enhancements. In this digest, we delve into the significant strides made by OnCredit Vietnam, OnCredit Sri Lanka, and ClickCredit Poland. These developments not only reflect the dynamic nature of the fintech sector but also underscore the commitment of these companies to customer-centric innovation and market adaptation.
🚀 OnCredit Vietnam: Enhancing User Experience and Conversion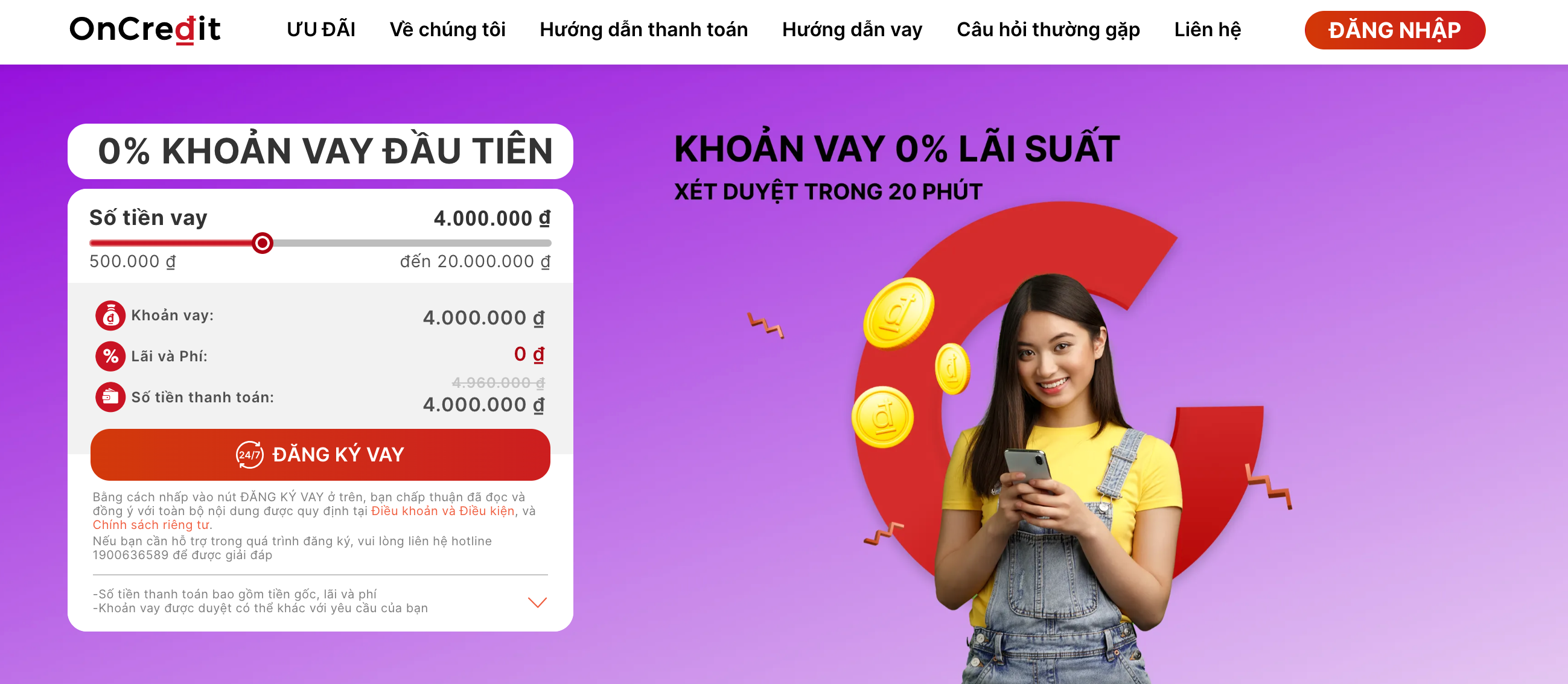 OnCredit Vietnam's latest updates showcase a keen focus on improving user experience and boosting conversion rates.
Revamped OTP Functionality: The enhanced OTP system is a testament to the company's dedication to seamless and secure user experiences. This upgrade has significantly increased registration conversions, demonstrating the impact of user-friendly security measures.

Targeted Email Campaigns for Unfinished Registrations: The company's refined approach in re-engaging customers who abandon their registration process signifies a deeper understanding of consumer behavior and the importance of personalized communication.
🚀 OnCredit Sri Lanka: Diversifying and Optimizing for Growth
OnCredit Sri Lanka's recent achievements highlight its innovative approach and responsiveness to market demands.
Product Extension Revamp: The company has successfully exceeded its targets for repeat purchases following the modification of its product extensions, reflecting its ability to adapt and thrive in a competitive market.

User Interface Enhancement: The overhaul of the Registration UI is a strategic move towards improving initial user interactions and overall satisfaction.

CRM Document Functionality Expansion: Adding a new type of document to their CRM's functionality exemplifies OnCredit Sri Lanka's commitment to comprehensive and flexible customer service.

Adjustments in Hybrid Product Offering: The modification of the hybrid product's availability period from 15 to 10 days indicates a swift adaptation to customer feedback and changing market trends.
🚀 ClickCredit Poland: Expanding Networks and Services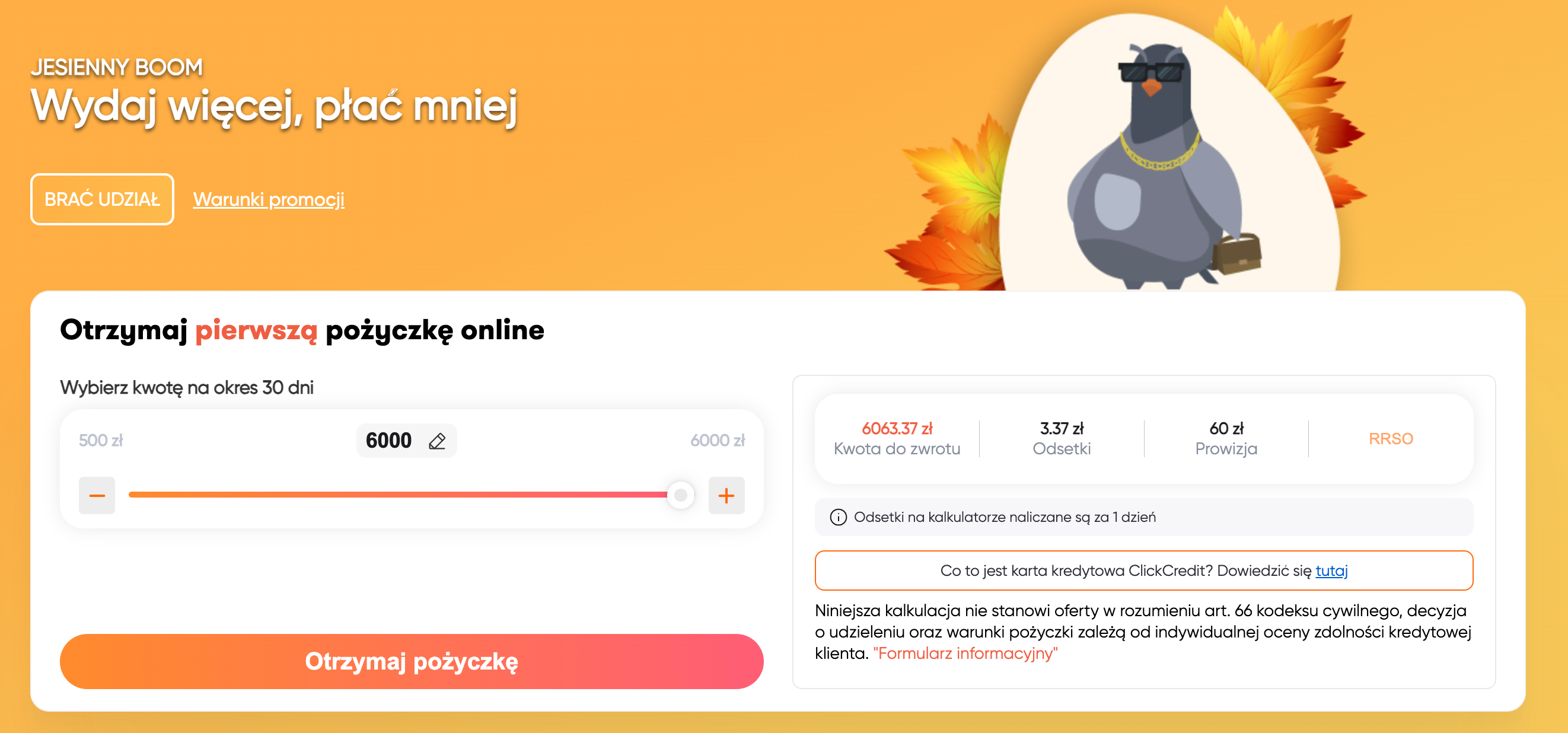 ClickCredit Poland's October initiatives represent significant steps in network expansion and service enhancement.
Collaboration with CPA Partners: The initiation of partnerships with CPA firms is a strategic move that broadens the company's professional network and enhances its service offerings.

Card Issuance Milestone: Issuing over 1,000 cards is a significant achievement for ClickCredit Poland, reflecting its growing market presence and customer trust.
©2023, Lonvest P2P Investment Platform LLC. All Rights Reserved