Loan Originators
On this page, we introduce you to our key partners. Allow us to shed light on our trusted loan originators, providing you with valuable insights into their expertise and the collaborative efforts that drive our operations forward. By sharing this information, we aim to deepen your understanding of the strong partnerships we have established, ensuring the highest level of professionalism, reliability, and credibility in the investment opportunities we offer.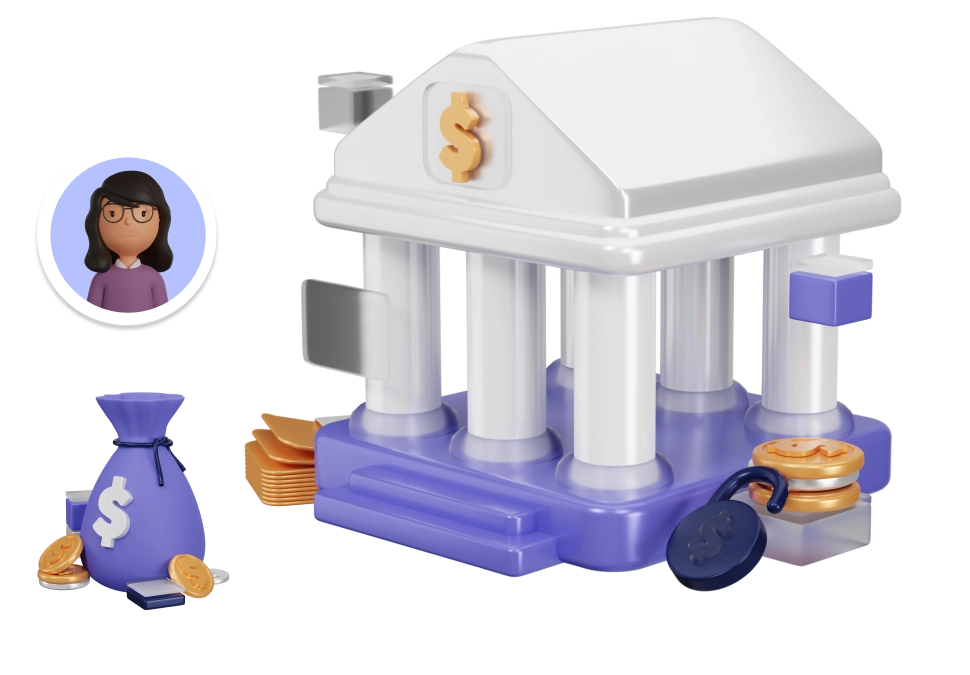 FAQs
Is a loan originator the same as a loan officer?
Do loan originators need to be licensed?
How much are Loan origination fees?
Is a loan originator the same as a loan officer?
A loan officer's job is to represent a credit union, bank, or other financial organization at work. They help customers with the mortgage application process and offer a variety of secured and unsecured loans to consumers and small business owners, charging a commission for their job.