How Investors are protected
Maximizing returns while safeguarding your precious capital is the essence of investment. Our revolutionary, cutting-edge platform introduces a paradigm-shifting marketplace, imbued with a state-of-the-art Buyback Guarantee and Group Guarantee. These groundbreaking features work in harmony, crafting an exceptional risk-to-reward ratio that goes beyond convention for our esteemed investors.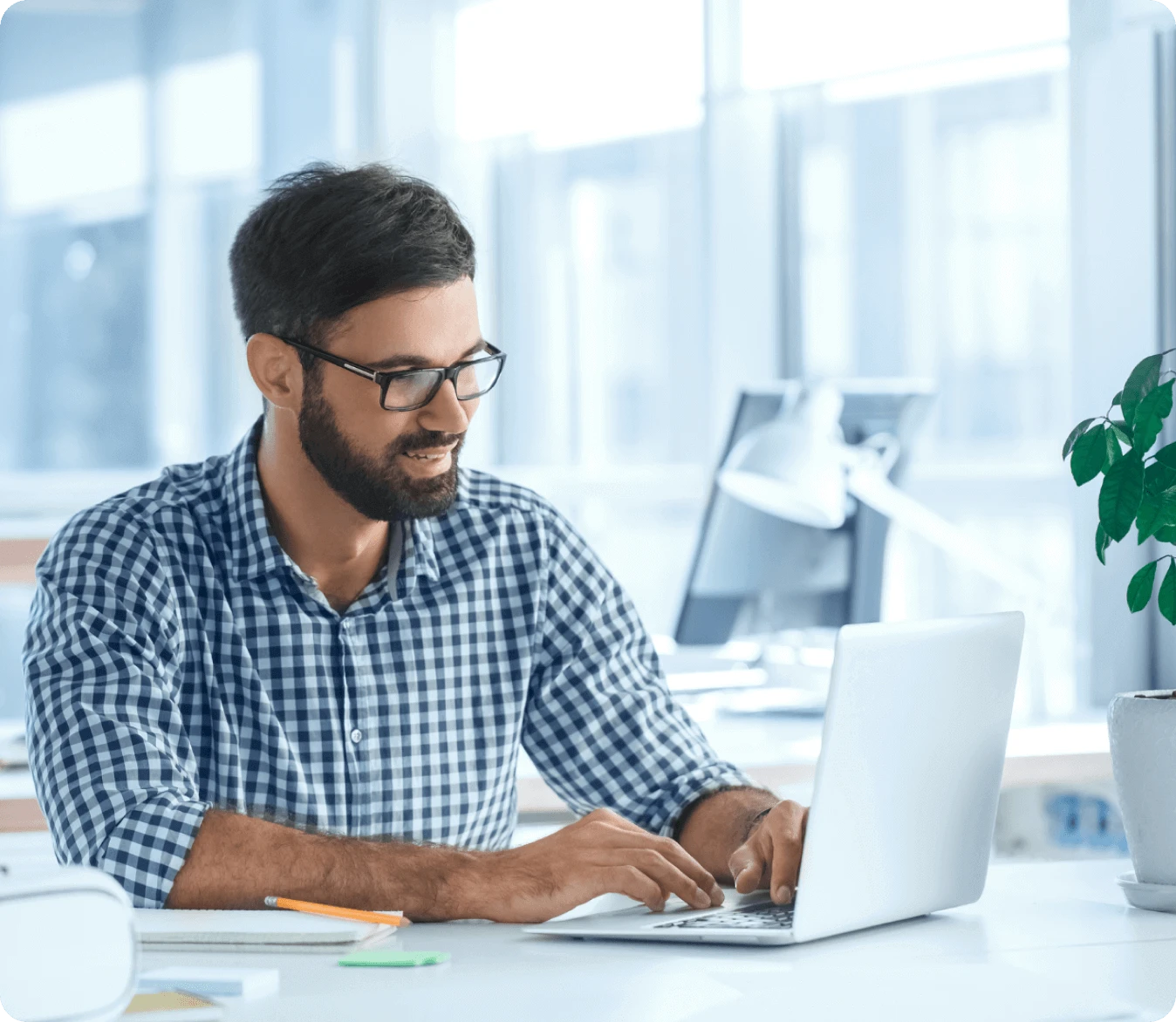 Your protection is the core of our operations
High Yield
With our focus on low-risk investments and high returns, you can enjoy the benefits of investing 
without the worry.
Proven Expertise
With over 13 years of experience in the fintech industry, our group of companies has a solid track record of success. We have honed our skills in building effective lending businesses, ensuring that your investments are in capable hands.
Buyback Guarantee
We offer a buyback guarantee, providing you with peace of mind and a convenient exit strategy. If you decide to withdraw your investment, we guarantee to repurchase your deposit, safeguarding your capital and providing you with flexibility.
Group Guarantee
All loan originators are fully controlled by our group to ensure transparency and accountability.
Transparent information exchange Loan Originators - Platform
Control available loans on the platform, their activity, payment status.
Profitable Loan Originators
We collaborate with loan originator businesses that have a demonstrated history of profitability. This ensures that your investments are directed towards ventures that have a proven track record of generating returns.
Due Dillegence
Transparent reporting of Loan Originators, financial and progress reports from the first persons of the company.
Skin in the game for Loan Originators
Mandatory participation of the Loan Originators in the part of the loan principal.
Transperancy
Regular reporting on the financial condition of the Loan Originators, the state of the portfolio.
Transperancy
Our loan originators use special borrower scoring system that leverages advanced artificial intelligence technologies. This allows to assess risks accurately and make informed decisions on loan issuance. By utilizing innovative technology, we increase the chances of investing in borrowers who will repay their loans, maximizing the returns on your investments.
Get Started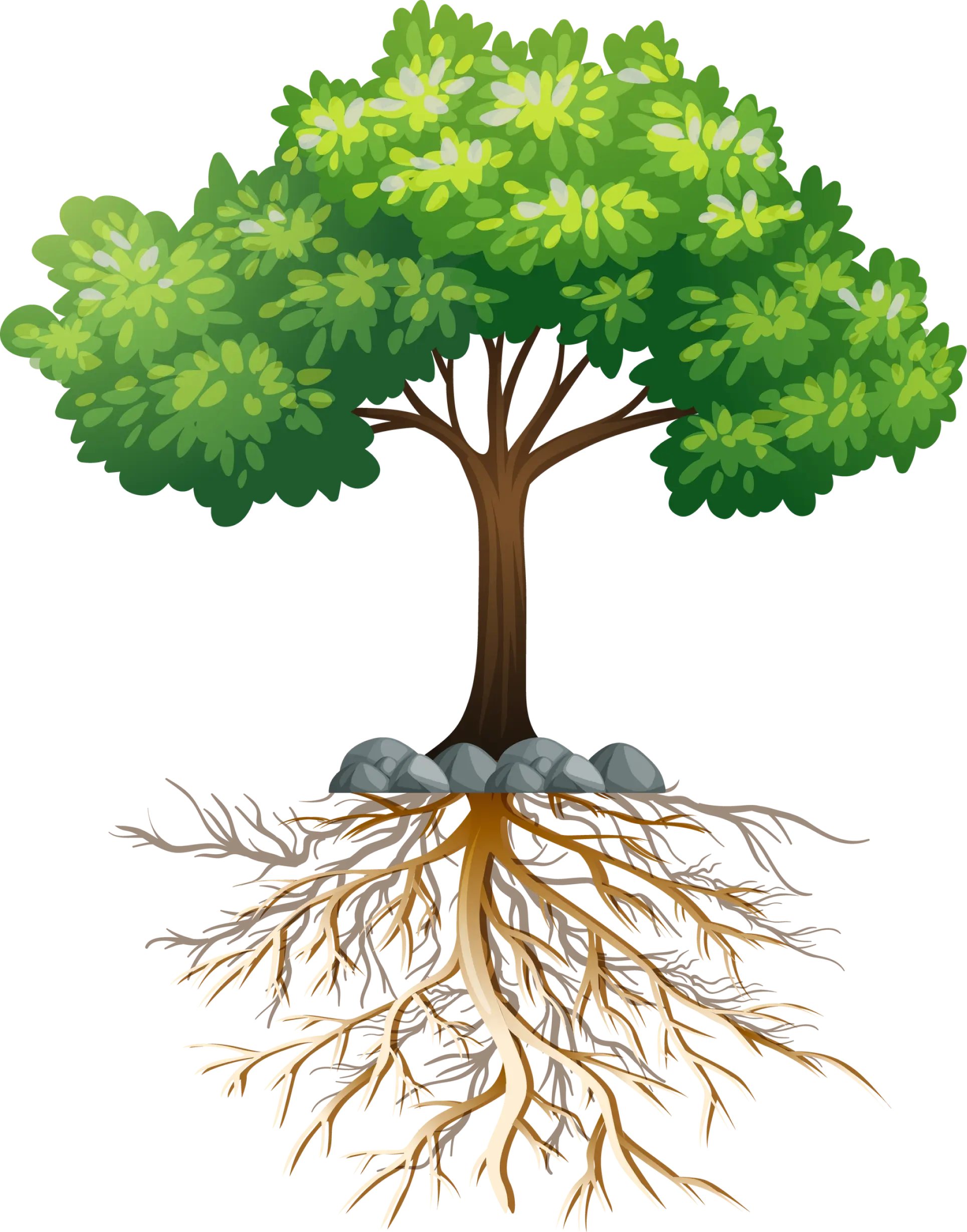 "How am I protected if the client
does not pay on my loan?"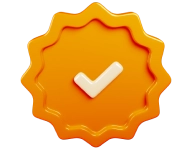 Buyback Guarantee
Every loan available on Lonvest comes with a buyback guarantee. This means that if a borrower is late with their payments for more than 60 days, the loan originators have to buy back the loan. The guarantee covers both the loan amount and the interest that has accumulated, providing extra security for our investors.
To protect our investors' money, Lonvest regularly assesses the financial situation, loan portfolio quality, and internal processes of the loan originators. We take pride in our reputation and make sure that the loan originators can fulfill their obligations, no matter where they are located.
"How am I protected if the originator fails to pay the loan and defaults?"
Group Guarantee
At Lonvest, we prioritize the protection of our investors' investments, even if it's unlikely that a loan originator faces financial difficulties and cannot fulfill their buyback guarantee. That's where the additional Group guarantee comes in.
Our main partners, Space Crew Finance Group, have made agreements with loan originators to provide guarantees. If a loan originator becomes insolvent, other companies within the Space Crew Finance Group will take on the liabilities of the affected company, ensuring that investors' investments remain safe. This reflects our commitment to being transparent and maintaining a good reputation.ditors.
"It seems to me that the Loan Originators countries are not stable enough"
1
We focus on operating in developing countries due to their significant growth potential for our product.
2
Loan Originators have experience working in these countries for many years.
3
All companies involved in our platform are officially registered, and all contracts, client payments, and repayments are conducted securely online, ensuring the utmost transparency.
4
Each company on our platform has a minimum equity capital share of 90% or more. This means that the founders themselves first risk their money and prioritize the stable development of their businesses.
5
We prioritize profitability for most of the projects featured on our platform, as we aim to minimize risk and protect the interests of our investors.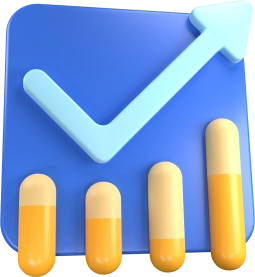 Lonvest is a partner of Space Crew Finance, which has been on a loan market since 2016.

"How can I know that LO is doing well and has a healthy business?"
Our loan originators diligently furnish regular reports concerning their business performance, encompassing crucial risk factors that directly influence their daily operations.
These reports encompass a comprehensive range of risks, including macroeconomic, market, credit, operational, regulatory, legal, and information technology risks.
By proactively addressing these risks, our Loan originators maintain a steadfast commitment to transparency and accountability, ensuring the safeguarding of our investors' interests.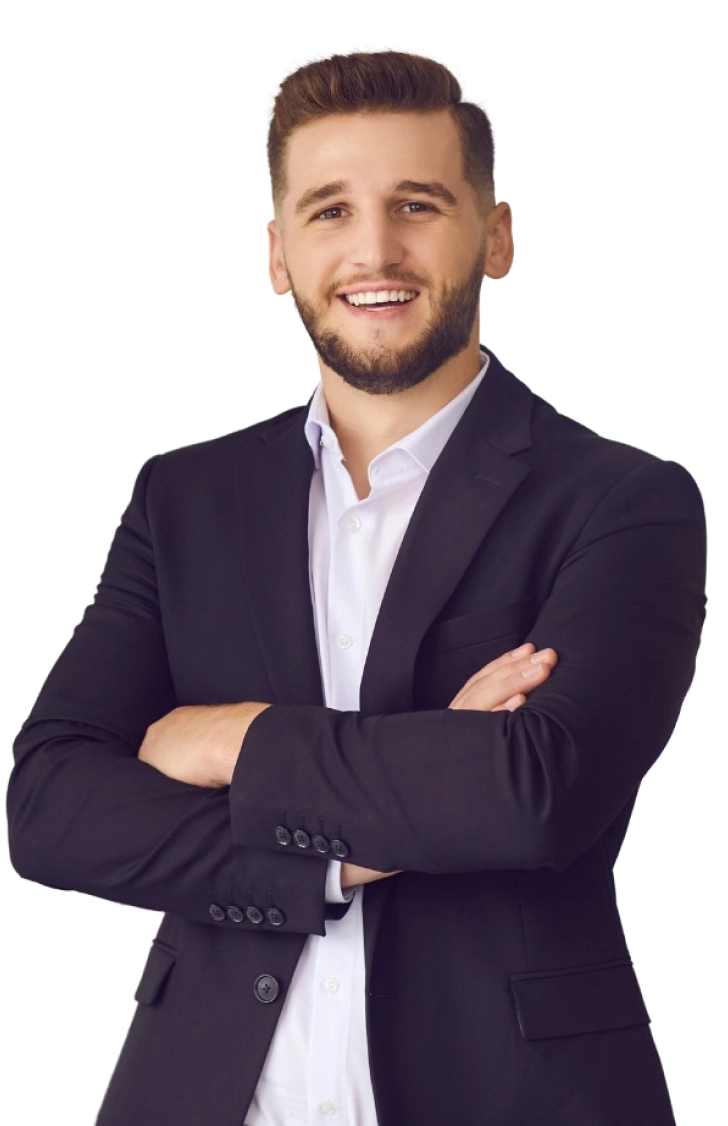 "How is the borrower able to consistently pay interest on their loan?"
We have adopted a cutting-edge risk management approach that harnesses the power of AI. By utilizing both internal and external data sources, our innovative system analyzes over 100 factors when considering a loan application. Through the use of machine learning, we make well-informed decisions on loan approvals.
©2023, Lonvest P2P Investment Platform LLC. All Rights Reserved