Start your investment journey with us – simple, safe, and secure
Lonvest stands as a platform, bridging the gap between ambitious loan originators seeking funds and astute investors eager to provide financial support. Our marketplace serves as a thriving ecosystem where loan originators can secure the funding necessary to drive business growth and expansion.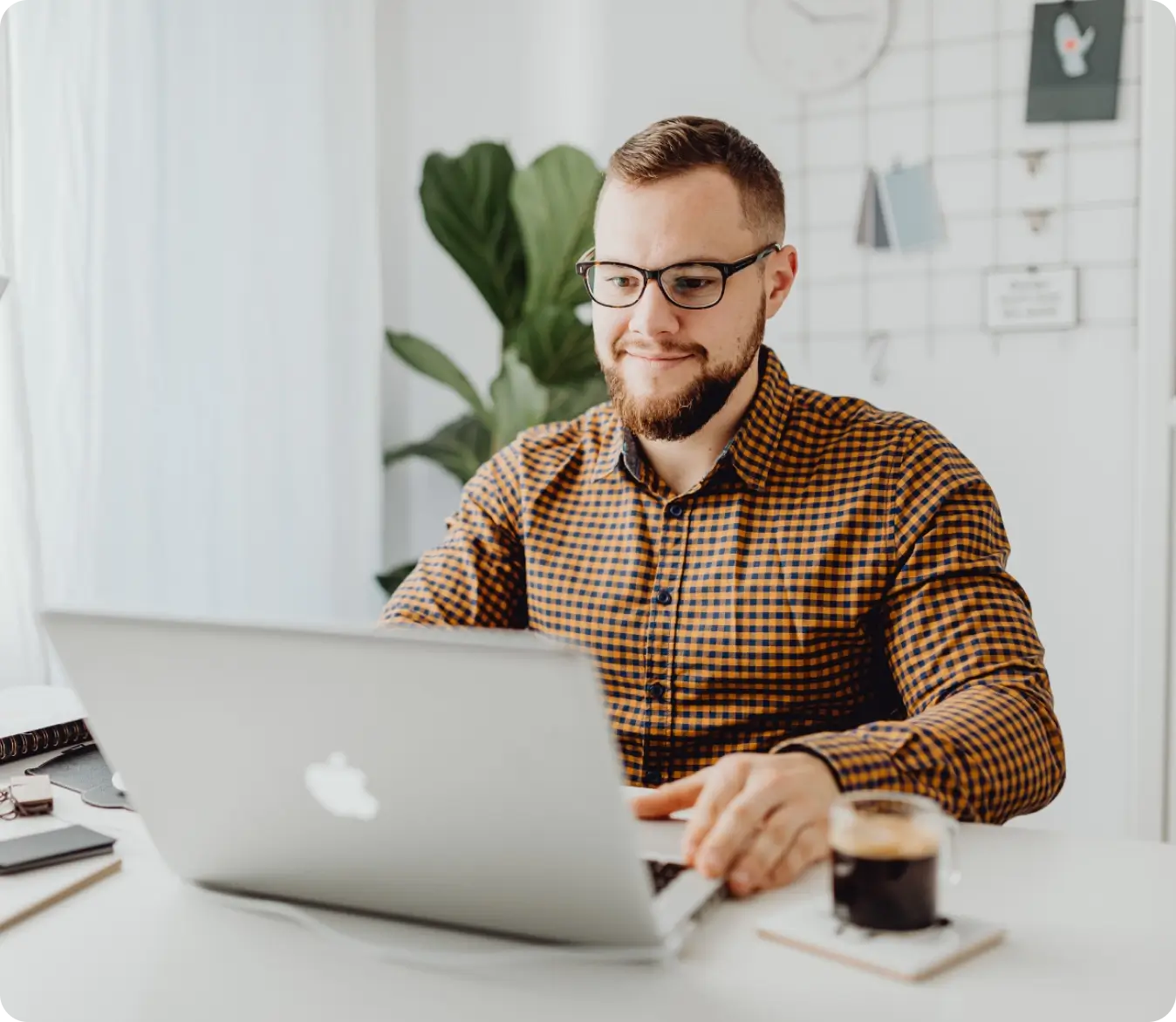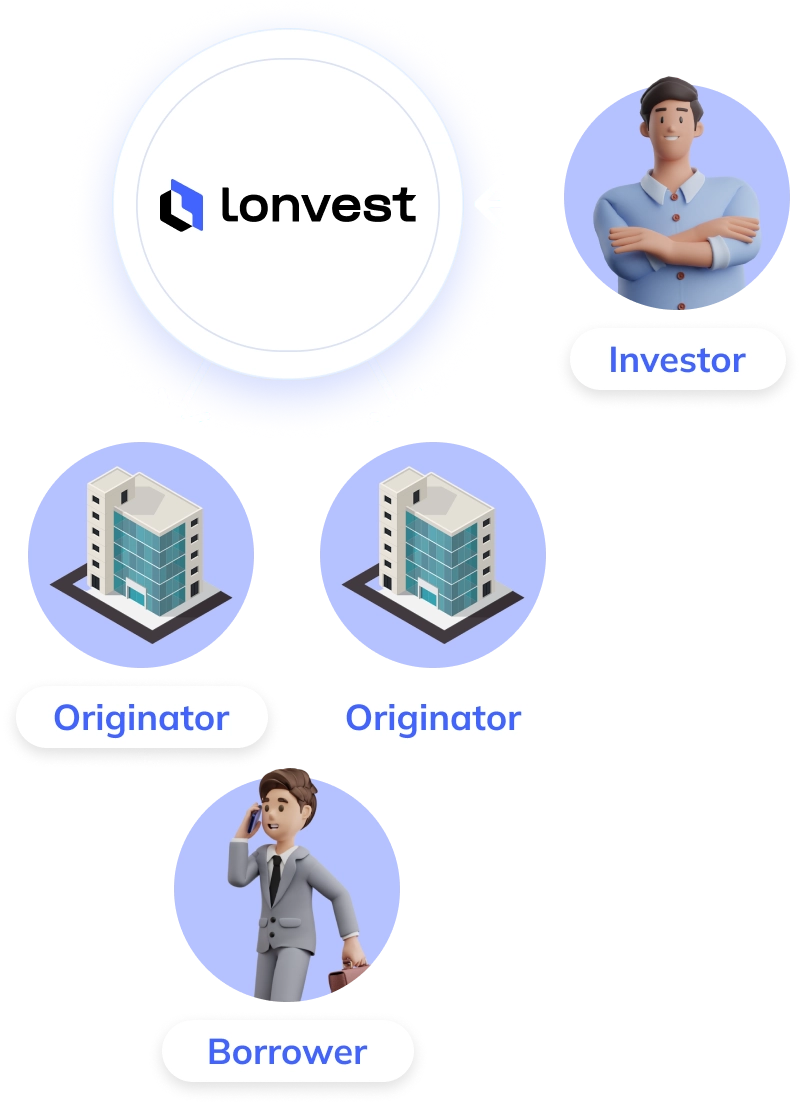 So, how does it work?
We have more than 10 years of experience in the investment industry – with thousands of clients trusting us to grow their revenue.

When you open the Lonvest account and deposit, you get up to 15% interest rate and a buy-back guarantee without exhausting paperwork and complicated background checks.

When the lender loans money from our partners, they put higher interest rates on loans, meaning more money will be returned to our clients' accounts. Simple as that, your deposit money provides you with a passive income.
Let's start!
It's easy, safe, and fast. Join the investment comuinity right now in these simple steps:
Create an account

Registration has never been easier: enter valid registration details, and you are ready for the investor's journey.

Verify your data

Complete automatic identification in just a few minutes. This is an important procedure for AML/CFT compliance.

Add funds to your account

Start with 10 EUR. You can make a traditional bank transfer.

Start investing and earning

Create your first auto-invest strategy and earn up to 15% per annum. You can invest in short-term loans and receive your first profit after 30 days.
Who can participate?
Lonvest accepts both individual and corporate investments. We only accept deposits from the credit, payment, or electronic money entities located in the European Union or third countries that are currently regarded as having AML systems comparable to the EU ones.

Please be aware that you must be at least eighteen years old to make a deposit.

Investors around Europe can participate in loans provided by our partners, the Lending Originators, using the Lonvest loan network.

Lonvest runs and oversees a platform for lending investments that links lenders, investors, and creditors.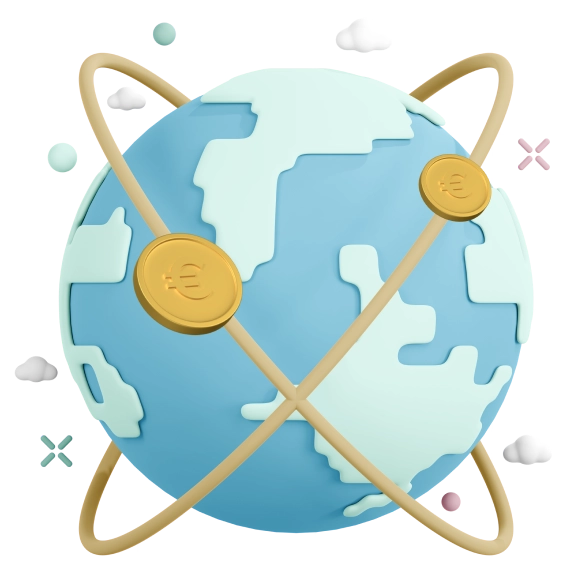 Start Investing Today!
Start investing from as low as 10 EUR!
The more you invest, the higher interest you earn, just like how it works with other deposits. By depositing money with Lonvest as an independent private investor, you purchase a part of the loan or loans.

Everything is regulated via an agreement between borrowers and loan organizers, protecting your funds. Basically, this is how you lend money to borrowers through a loan organization and get extra money.
Start now ‒ investing is your best financial tool!