7 Key Insights from Finfellas Riga 2023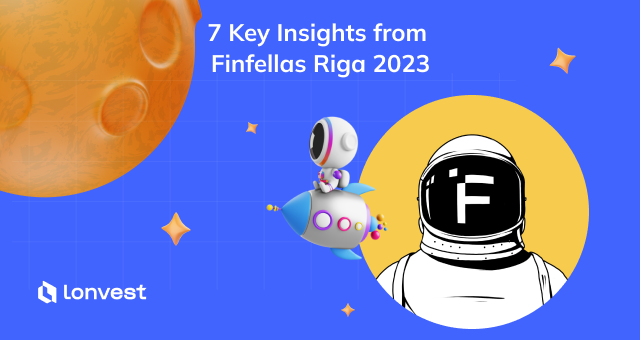 Last Friday, we participated in a conference focused on the P2P Lending industry in Europe, where we had the opportunity to introduce our platform - Lonvest.
During the event, we gained invaluable insights into the current state of the P2P investment market in 2023, and we're excited to share them with you:
1. Diversification — the cornerstone of successful investing
As an investor, it's crucial to diversify your portfolio and mitigate risks. While platforms like Mintos have gained significant traction, there are other emerging players in the market that have amassed impressive portfolios of 30M in just a few years. This highlights the continued importance of diversification and the opportunities for new names like Lonvest.
2. Unlock a world of investment opportunities
The financial market offers a plethora of options beyond traditional loans. Industries like agriculture (e.g., Lande) and real estate (e.g., Fintown) present enticing prospects with high potential returns. At Lonvest, we believe in providing easy-to-use products that cater to all investors, even those without specialist knowledge. Our "auto-invest" feature ensures simplicity without compromising on quality.
3. Embracing a younger generation of investors
The investment landscape is evolving, with a noticeable shift towards younger investors seeking reliable and straightforward investment strategies. The average age of investors has decreased from 35+ to 30+, reflecting a growing interest among the youth in making wise and safe investment choices. Lonvest is here to support this trend and empower young investors on their journey.
4. Reputation and Transparency are paramount
In today's market, trust is everything. Companies that openly share audited and detailed operational reports set the highest standards for partnerships. At Lonvest, we prioritize transparency, providing you with the information you need to make informed investment decisions. Trust is earned, and we're committed to building it every step of the way.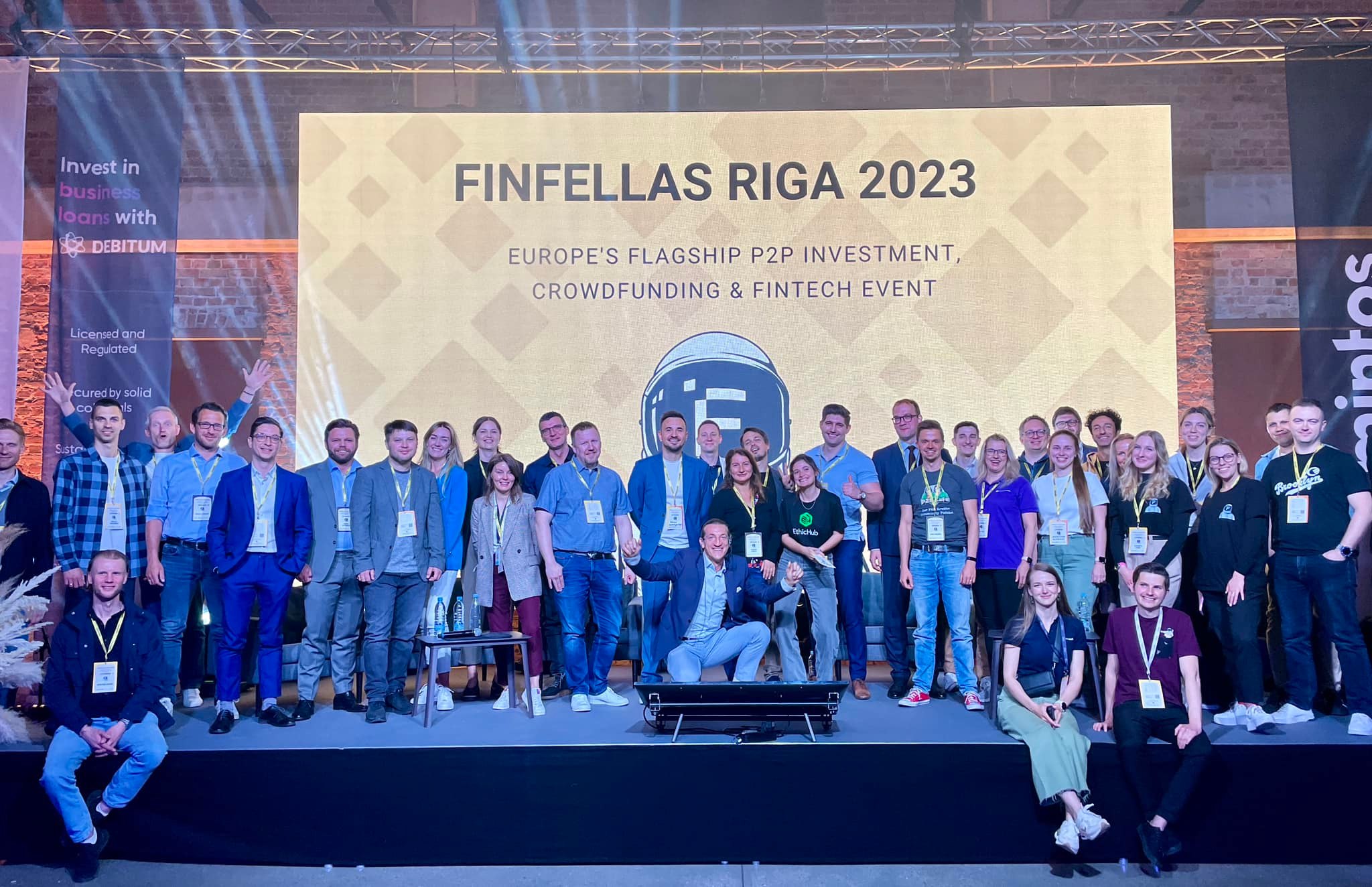 5. Navigating the path towards regulation
The industry is at a crossroads, with some companies embracing regulation while others aim to maintain their freedom from unnecessary bureaucracy. As a responsible platform, we recognize the challenges of compliance and understand the eventual need for adherence to regulatory policies. Rest assured, Lonvest is committed to providing a safe and regulated environment for your investments.
6. Larger platforms backed by lending groups
Companies that prioritize financing within their group showcase a high level of standards and instill trust in investors. With a group guarantee, Lonvest ensures your investments are secured by the financial strength of companies in other markets. We go the extra mile to provide reliability and stability, regardless of the market situation.
7. The guidance of finance bloggers and thought leaders
We're thrilled to see the commitment of finance bloggers and industry platforms to meticulous project selection. Their dedication to maintaining a solid reputation underscores the importance of trust in our industry. Lonvest values their expertise, as it spans various geographies and regulations, solidifying our position as a trustworthy platform built on mutual trust.
And finally, we're thrilled to announce that after a brief hiatus due to the pandemic, Finfellas Riga 2023 is back with a bang! Join us offline for an incredible opportunity to connect with industry professionals and like-minded individuals who share your passion for investing.
©2023, Lonvest P2P Investment Platform LLC. All Rights Reserved