Loan originators News Digest: Space Crew Finance Group Updates (May-June 2023)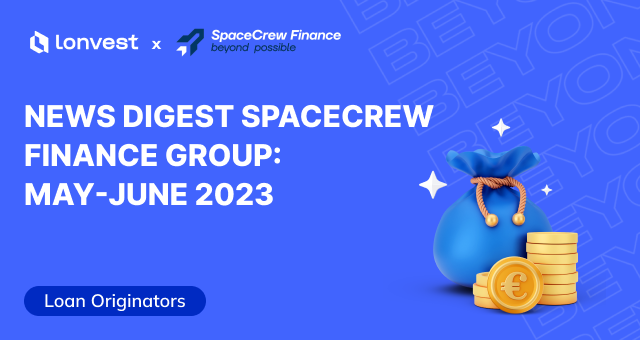 At Lonvest, we take pride in our strong partnerships with reputable loan originators who share our commitment to providing excellent financial services.
Our partner – SpaceCrew Finance Group, has made significant strides in May and June 2023, introducing innovative features, enhancing security measures, and earning industry recognition. In this article, we highlight the achievements of our esteemed partners, showcasing their dedication to delivering exceptional lending experiences to our valued customers.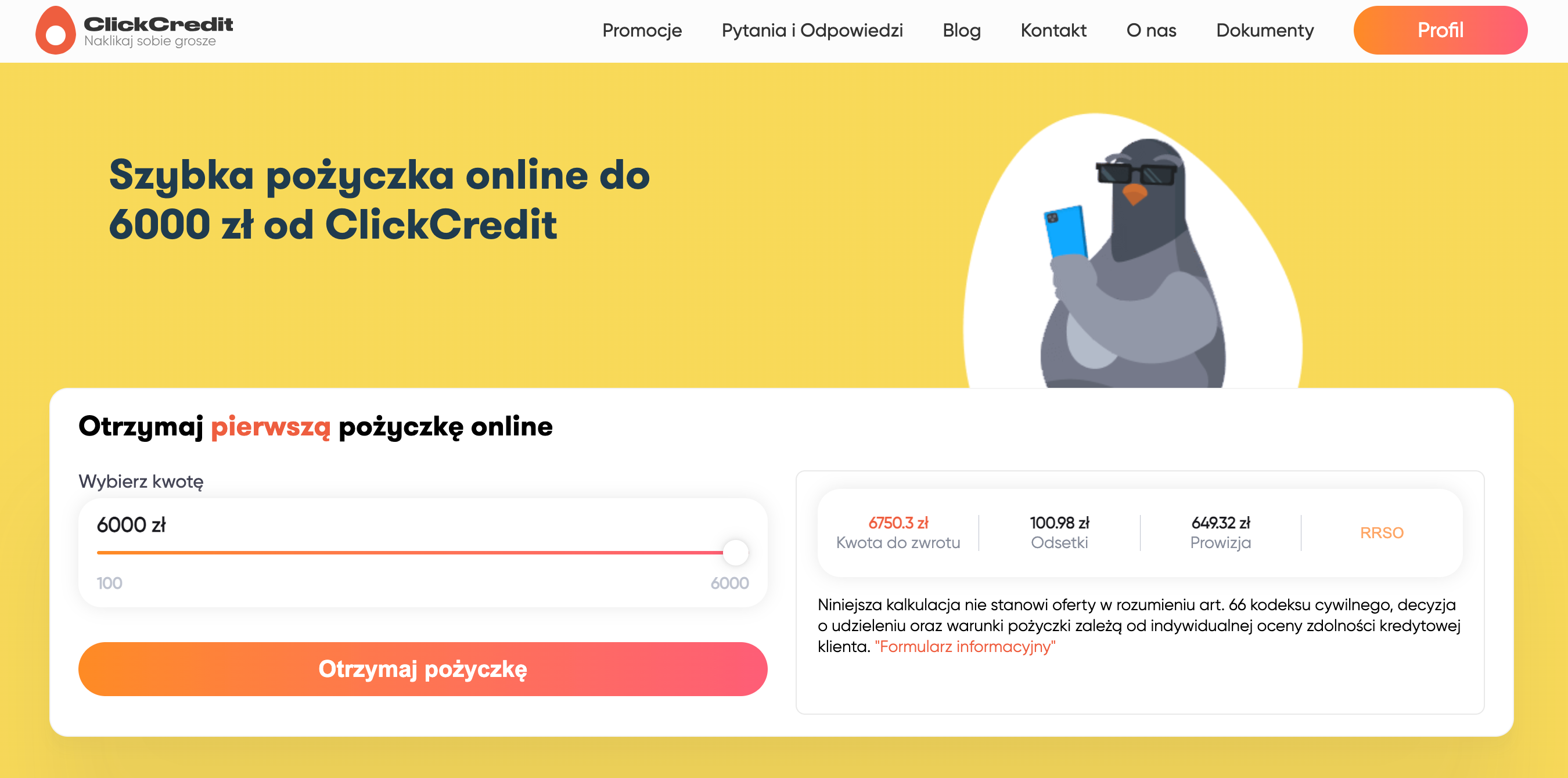 License for Card Product: ClickCredit Poland has acquired the MIP (Mała instytucja płatnicza) license, enabling them to launch a card product. This milestone achievement expands ClickCredit's portfolio and provides customers with an additional payment option.

Card Product for Repeat Customers: In line with their commitment to enhancing customer experience, ClickCredit Poland has implemented a card product exclusively for repeat customers. This feature simplifies transactions and rewards loyal borrowers with increased convenience and flexibility.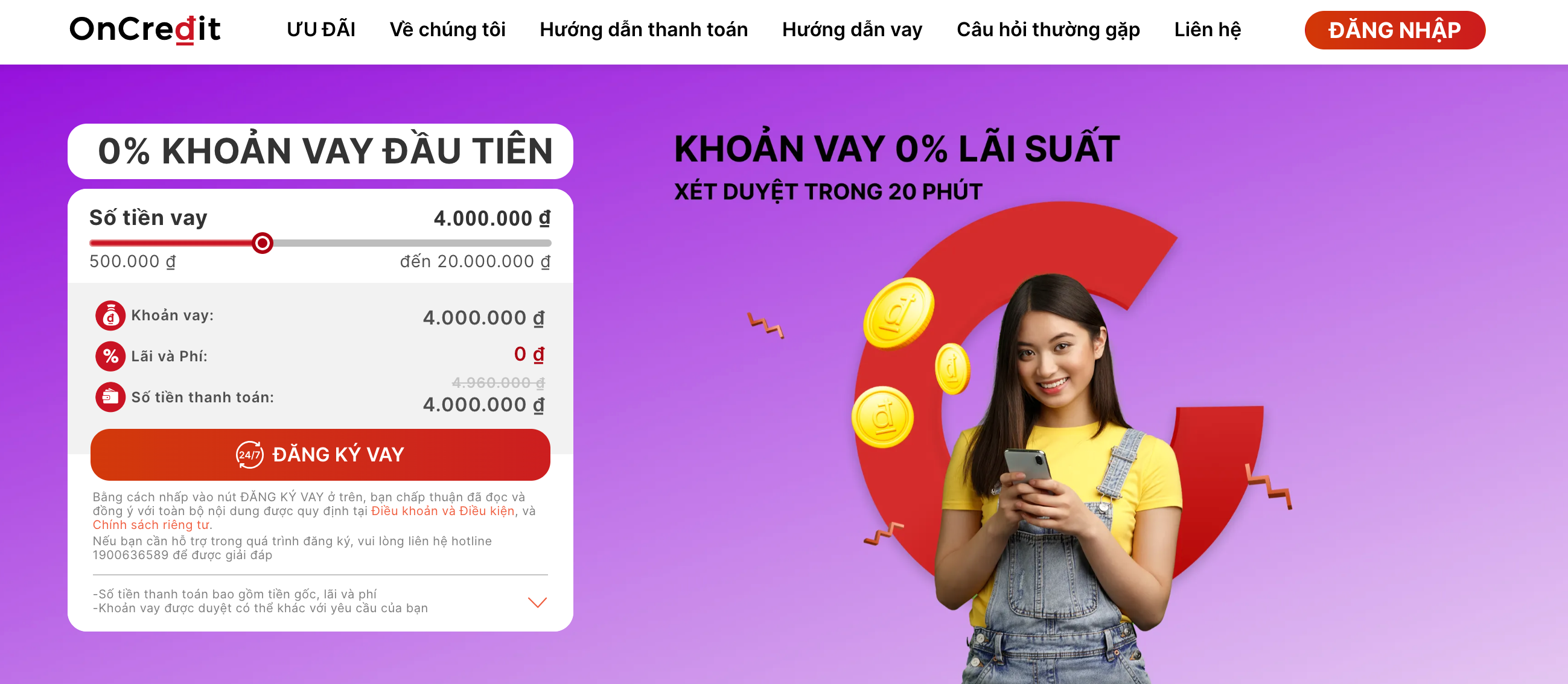 Bonus Offers for iOS App Users: the team has launched an exciting new feature that allows customers using the iOS app to receive exclusive bonus offers. This other aims to reward loyal customers and enhance their overall borrowing experience.

Enhanced Client Management: To improve efficiency and customer service, the company optimized their system to handle new clients who were previously rejected. This enhancement ensures that a broader range of customers can benefit from their financial services.

Improved Verification Mechanisms: they updated their scoring mechanisms and ban system for manual client verifications. This enhancement enables a more accurate assessment of potential borrowers, reducing the risk of fraudulent activities and ensuring a safer lending environment.
Strengthened Fraud Detection: Recognizing the importance of combating fraud, the company has implemented updated scoring mechanisms. These mechanisms enhance the company's ability to identify and mitigate potential fraudulent activities, safeguarding the interests of both lenders and borrowers.

Top Up Feature: now they offer a convenient Top Up feature for repeat customers. This functionality allows existing borrowers to easily access additional funds, streamlining the borrowing process and providing greater flexibility.
©2023, Lonvest P2P Investment Platform LLC. All Rights Reserved