Lonvest's New Guide: Navigating Digital Lending Risks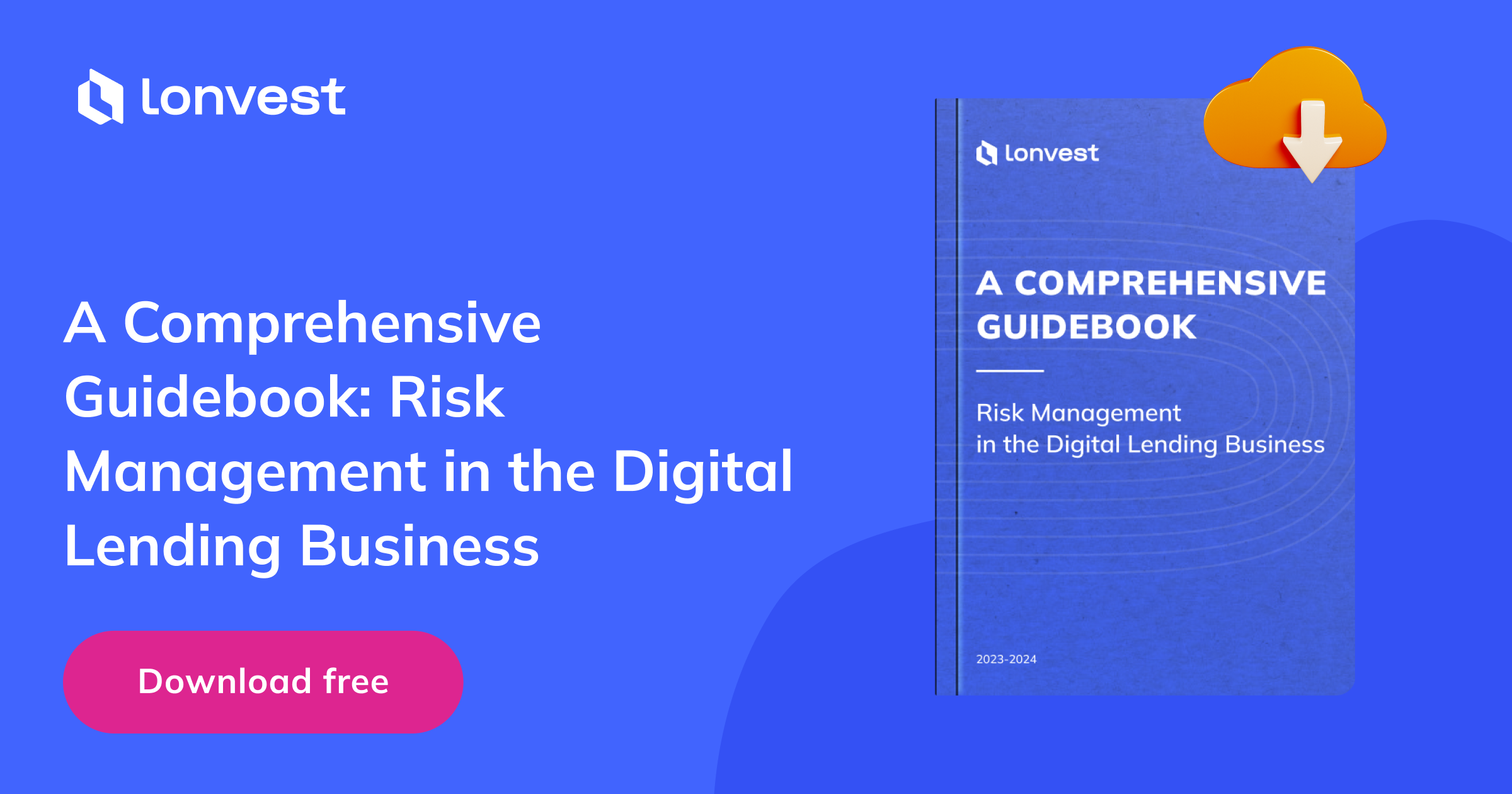 In today's bustling digital era, the fusion of technology and finance is both exhilarating and challenging. Digital lending, a key player in this transformation, has reshaped how we think about money and transactions. Every digital loan has its risks. So, how do we make better decisions with less worry? Enter Lonvest's new guide.
Why did we create this guidebook? We are not just a P2P lending investment platform, but also a beacon of education for its investors. We believe in empowering our community through knowledge. And to further that commitment, we're proud to introduce our comprehensive guide on navigating the intricacies of digital lending risks.
Inside Lonvest's Guide:
Understanding Risks: Get to grips with the risks of new tech, changing customer habits, and new rules.
Learning from Experts: Hear stories and tips from those who've been there, done that in digital lending.
From Start to Finish: All about how loans are approved and how to spot problems. Know the signs and stay ahead.
Tips for Doing Well: Know the common mistakes and how to avoid them. Aim for success.
Why Lonvest's Guide is Different:
Real Expert Talk: It's not just a book. It's advice from top digital lenders.
Practical Info: Real situations, real solutions. No jargon, just straight talk.
Growth and Safety: It's not just about avoiding concerns. It's about growing smartly and safely.
In the bustling arena of fintech, having the right information is half the battle won. Lonvest's guide ensures you're equipped with knowledge, tips, and strategies to navigate the waters of digital lending with confidence.
Don't let the pace of the digital world leave you behind. With our guide in your arsenal, you're not just reacting to the challenges, but proactively setting the course for a successful journey in digital lending.
Secure your free e-book copy today and arm yourself with the essentials to make confident, informed, and smarter decisions in the realm of digital lending. Every page is a step towards ensuring a more secure and prosperous future in this dynamic industry.
©2023, Lonvest P2P Investment Platform LLC. All Rights Reserved