Master the Landscape 
of Digital Lending Risk Management
Free e-book "Risk Management in the Digital Lending Business: A Comprehensive Guidebook"
The modern world of financial technology is bursting with innovation, but with it comes an intricate web of risks. Every lending decision stands at the crossroads of growth and security. But how do you navigate this journey with confidence?

Dive into Digital Lending Risk Management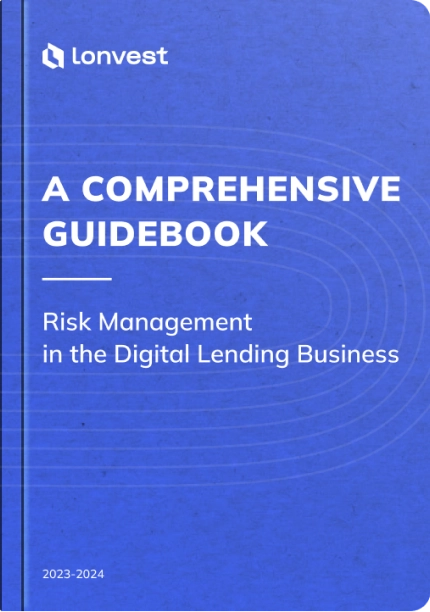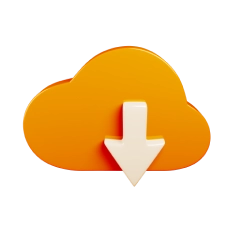 Dive Deeper Into

Navigating 
Risk
Uncover strategies for managing risks amidst shifting technology, customer behaviors, and regulations.

Wisdom from the Frontlines
Insights from digital lending experts and real-life experiences.

From Underwriting to Fraud Management
A comprehensive exploration of risk modeling, key metrics, and beyond.

Strategies for 
Success
Arm yourself against pitfalls and steer your business towards a brighter, more secure future.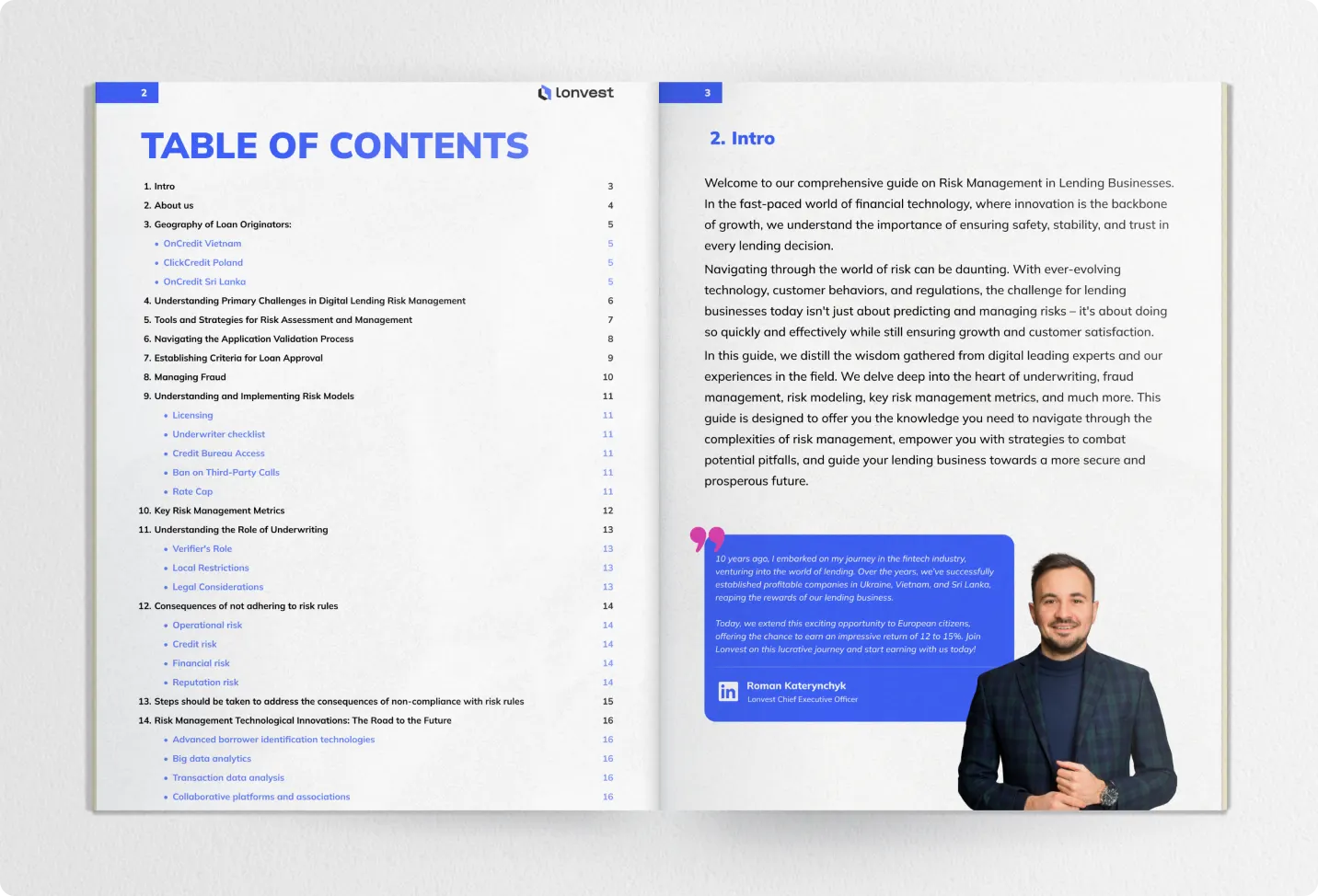 Why This Guide Stands Out
Expert Perspectives: Culled from the minds of leaders in digital lending.
Hands-On Knowledge: Dive deep into actual risk management scenarios and solutions.

Your Roadmap to Prosperity: Navigate the intricacies of risk management, ensuring both safety and growth.
Get it for free right now!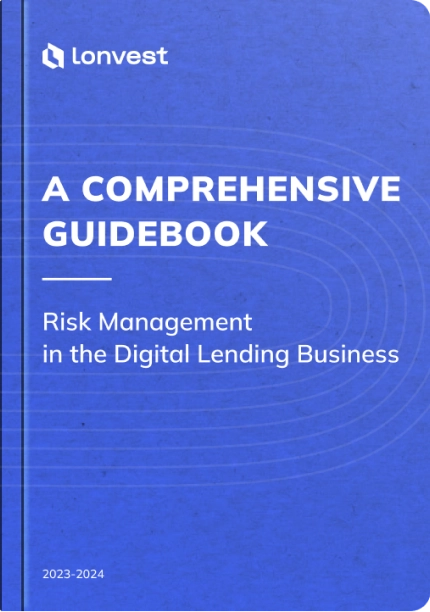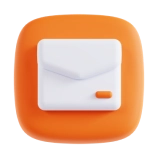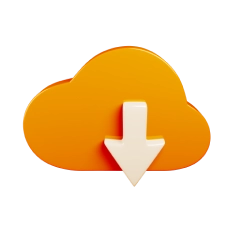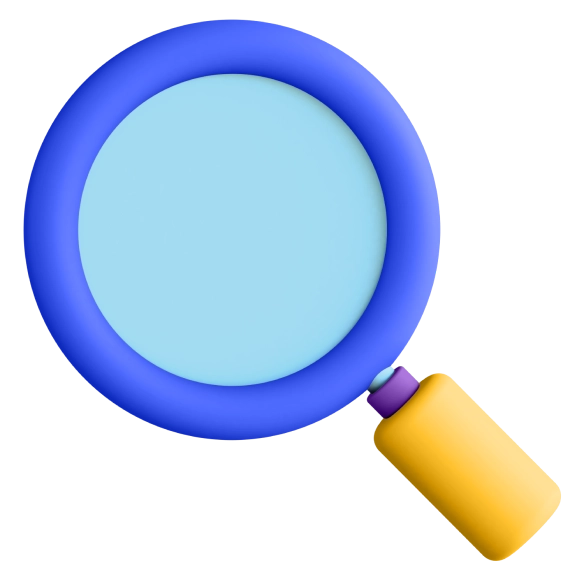 ©2023, Lonvest P2P Investment Platform LLC. All Rights Reserved