Myths and Realities: Understanding Digital Lending in Depth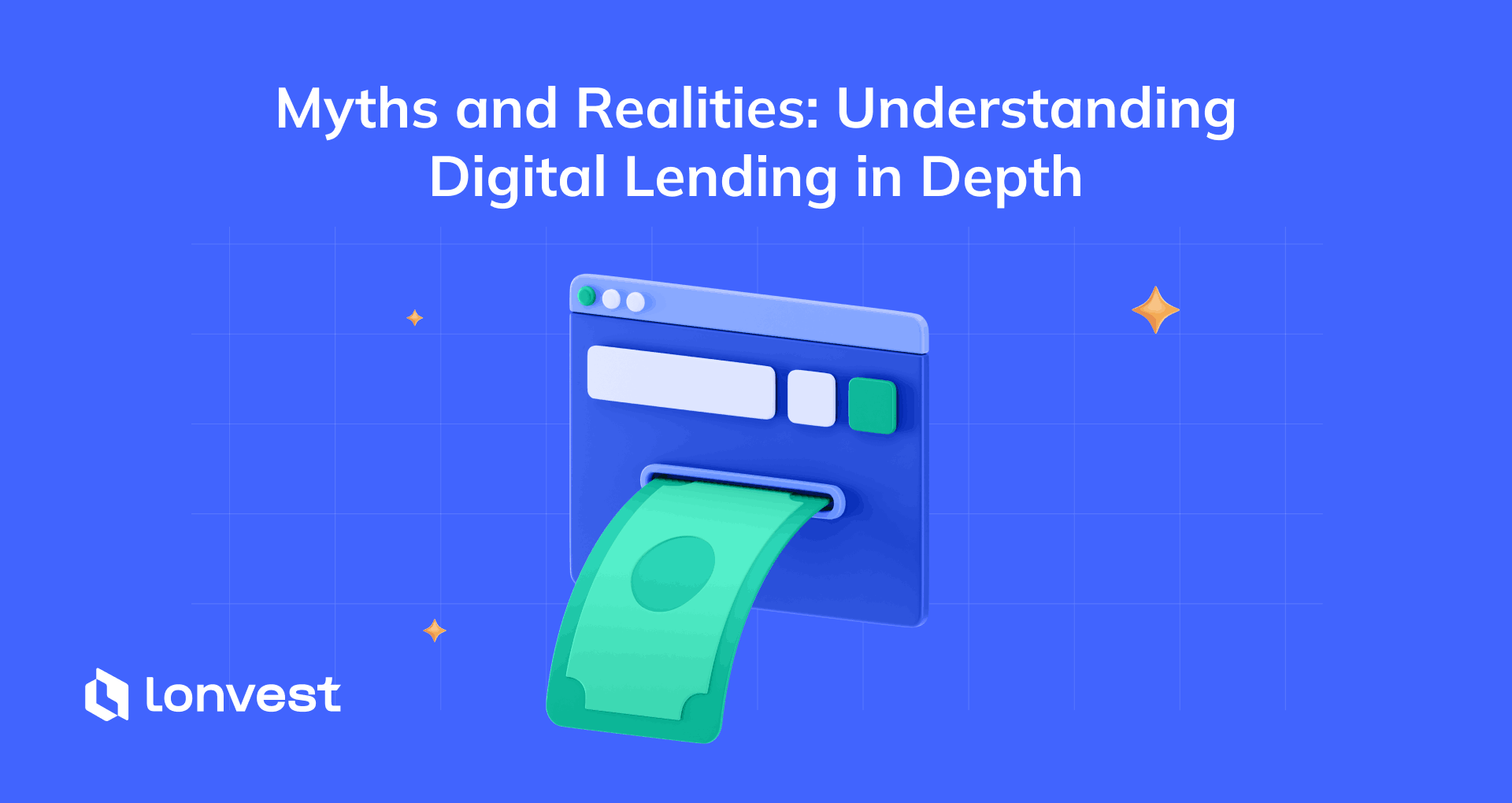 In the world of personal loans, there exist several myths that often cloud the perception of Short term and Mid-term Loans. As a platform for passive income, our mission is to educate investors and provide clarity on these misconceptions. In this article, we will uncover the top 4 myths in the Digital Lending niche and shed light on the truths behind them.
Myth 1: Digital Lending Equate to 500% Annual Interest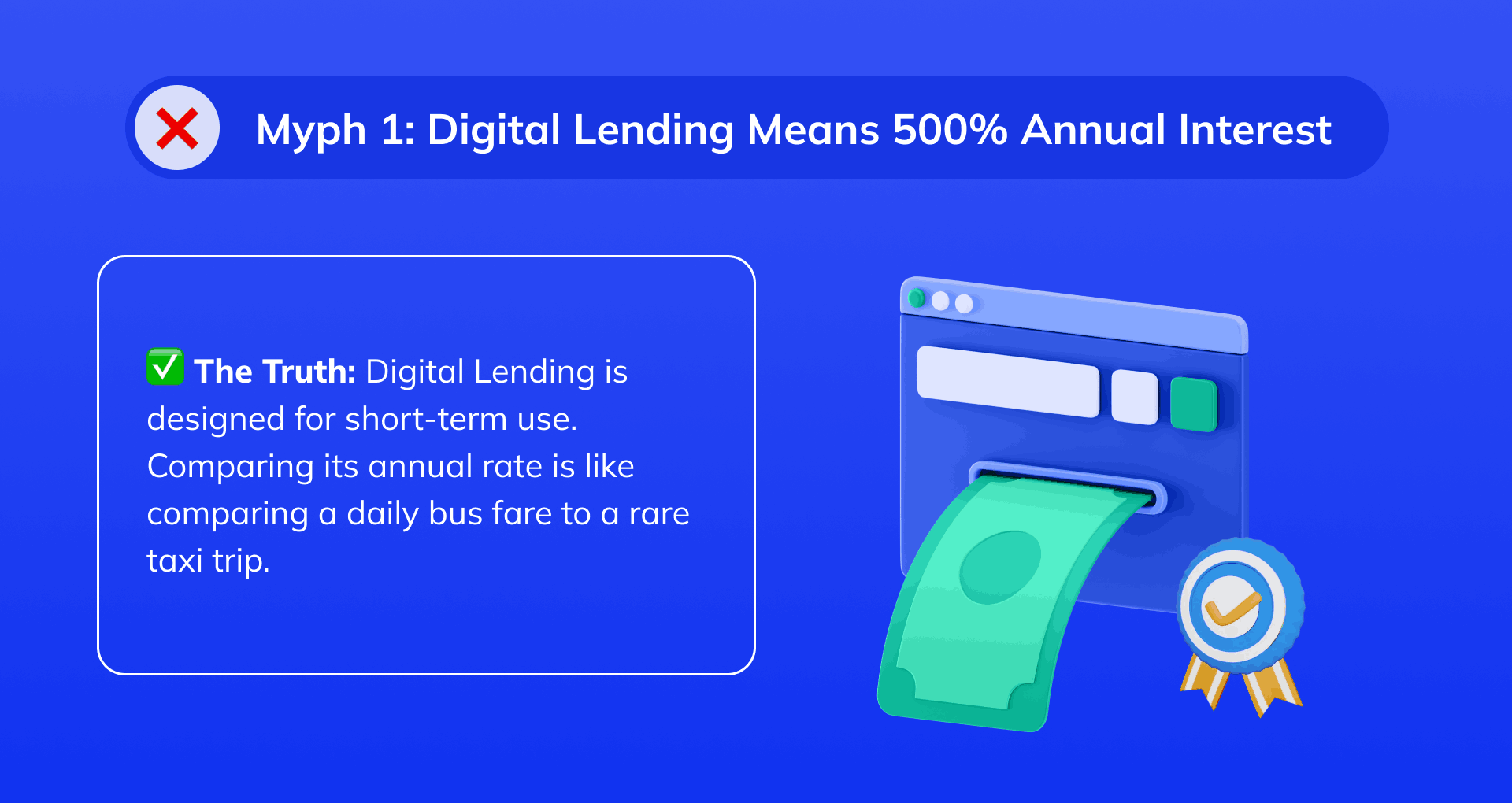 There appears to be a classic misunderstanding. Calculating the annual rate for a short-term product doesn't paint an accurate picture, since its design and utilization are confined to a much briefer period, not an entire year.
Digital Lending are designed for short-term, small-amount borrowing. They typically range from 100 to 200 euros and have a maximum term of 30 days. The term "Payday" in their name reflects their primary purpose: bridging financial gaps until the borrower's next payday. Responsible borrowers usually repay these loans within 15 days, aligning with their intended use.
Comparing Digital Lending interest rates to traditional bank loans is like comparing a daily bus ride costing $0.5 to a sporadic $10 taxi fare. The key distinction is the frequency of use. PDL borrowers use these loans for brief periods, not year-round.
Our loan originators are transparent about loan terms and ensure clients have various options to manage and reduce their debt burden.
Myth 2: Predatory Collectors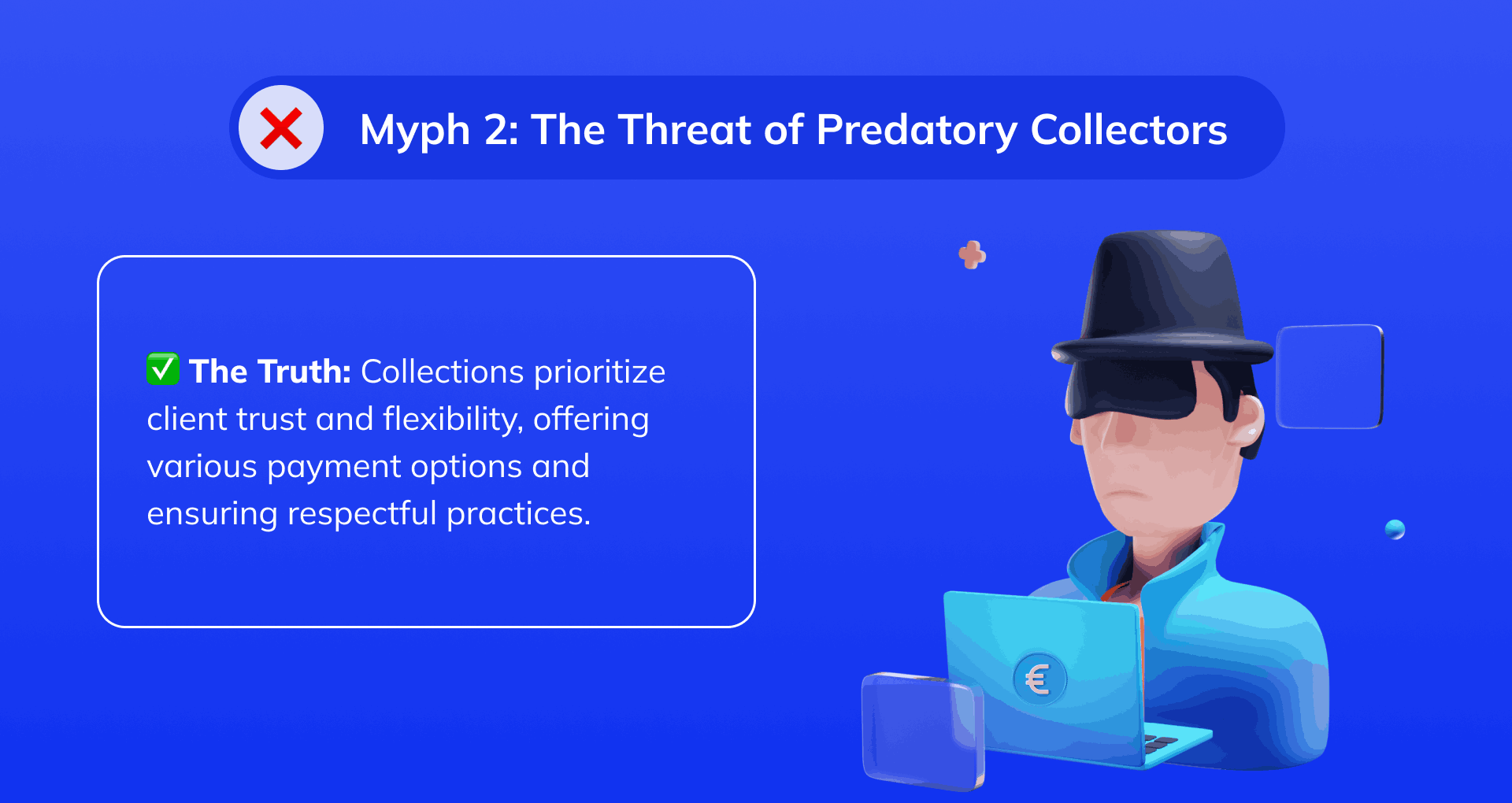 No system-oriented company desires to resort to collections. Therefore, through meticulously crafted risk models, businesses strive to engage with clients who exhibit commendable responsibility and reliability.
Collections are, above all, a product designed with client flexibility in mind. Clients are presented with various options and consistent assistance to navigate through financially tight moments, including payment deferrals, elongations, and restructuring opportunities.

Adhering to regulatory mandates, professional lenders — especially those with recognized brands and reputations — ensure their collections practices never border on the intrusive or aggravating for their valued clients.
Myth 3: Anyone Can Get a Loan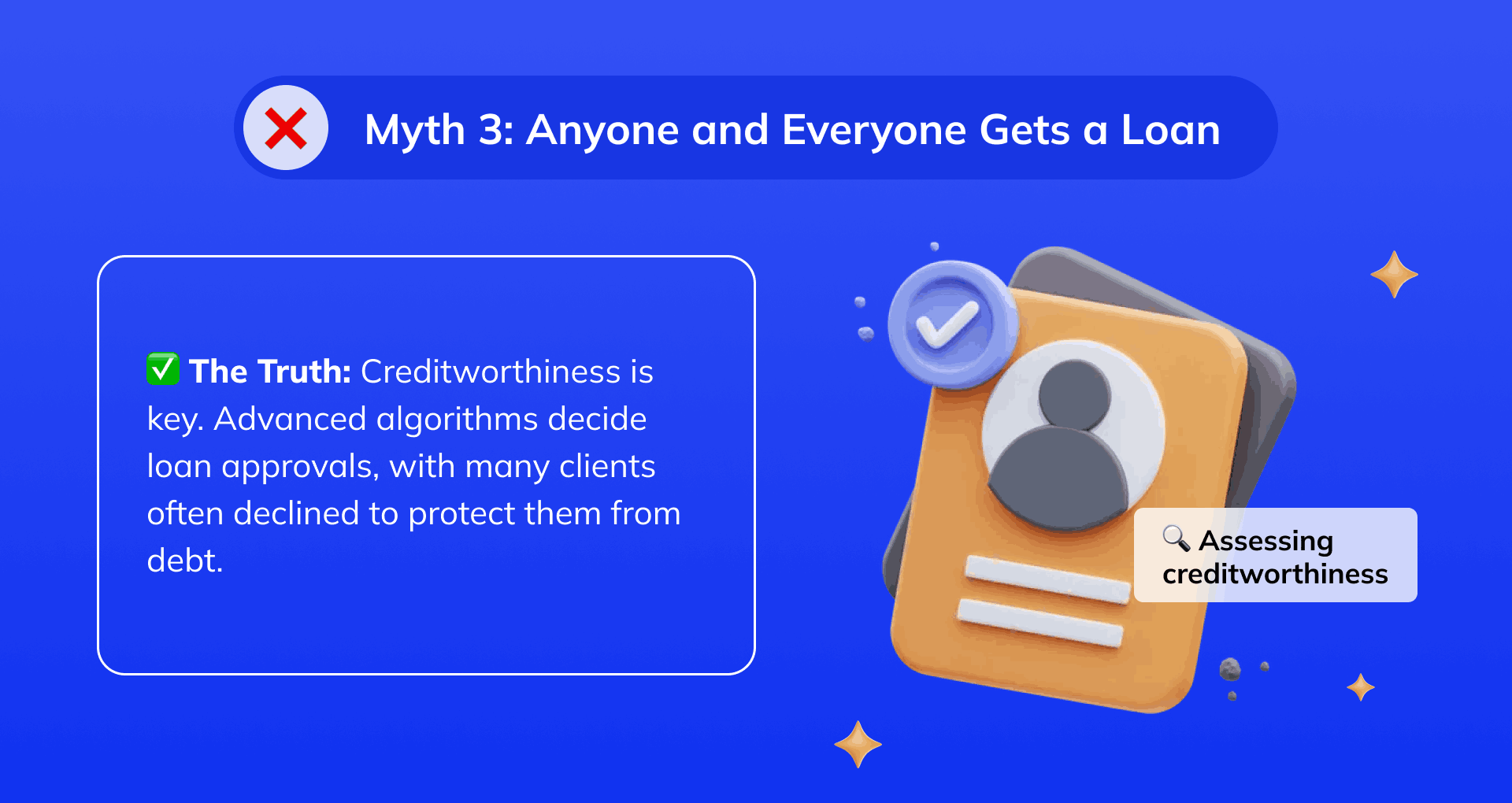 Assessing creditworthiness is a nuanced process, relying on advanced algorithms and machine learning. Surprisingly, most client complaints are not about high interest rates but rather denial of loans. Our originators commitment to responsible lending means declining loans to those unable to repay, protecting clients from unsustainable debt.
We've previously featured an in-depth interview with Timur Bugaevskiy, Head of Data Science Lab, a division of the Space Crew Finance. He provided valuable insights into how our partners utilize machine learning to assess individuals and make informed decisions regarding loan approvals and denials.
Myth 4: Digital Lending Companies Will Disappear
DLs have been successfully regulated in countries like the United States and England, demonstrating their long-term viability. While rates may have decreased over time, legal collection methods have improved, ensuring fair practices. Throughout history, lenders and borrowers have coexisted, and this trend will continue.
This sector remains a pivotal element of the financial market, unwavering in its presence regardless of the state's economic strength or frailty. Money, ever a sought-after commodity, will perpetually sustain its demand.
How to Combat these Myths
The best approach to dispelling these myths is by embodying excellence in our industry. Focusing on client-centric practices, educating borrowers on responsible borrowing, and offering support through extensions and restructuring options are essential steps. A thriving Digital Lending business relies on healthy, informed clients.
In conclusion, these myths may persist, but by prioritizing transparency, responsibility, and client welfare, we can continue to provide a valuable financial service to those in need. Educating investors and borrowers alike is the key to a thriving and ethical Digital Lending industry.
©2023, Lonvest P2P Investment Platform LLC. All Rights Reserved