Updates from SpaceCrew Finance Group: July 2023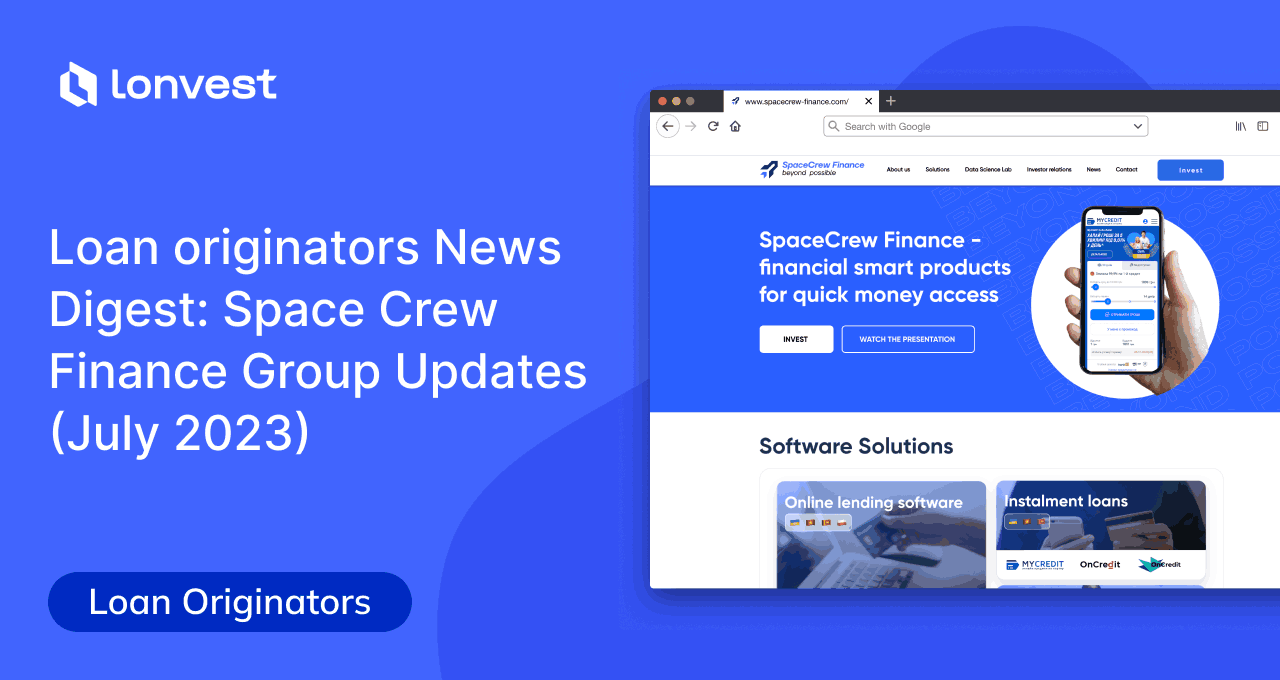 We are delighted to present a comprehensive digest featuring the latest news from our partners, SpaceCrew Finance Group for July. Let's delve into the details of these transformative achievements!
OnCredit Vietnam: Unleashing Customer-centric Excellence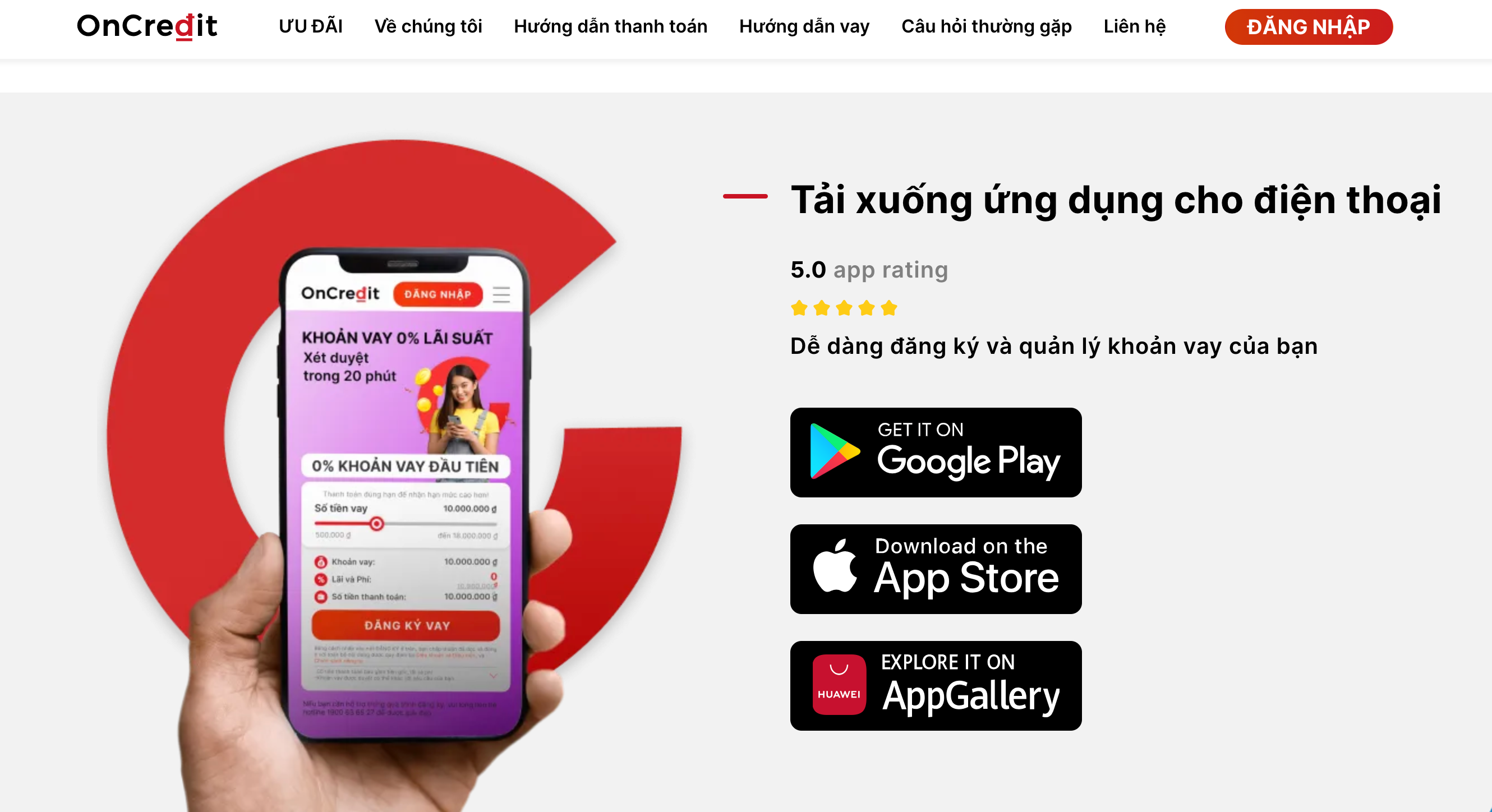 Streamlined Debt Management for Enhanced Client Relations
OnCredit Vietnam has fortified its debt management strategies to ensure smoother interactions with clients facing overdue debts. Through meticulous optimizations, the venture showcases its dedication to nurturing long-term customer relationships while preserving financial stability.

Data-Driven Precision with Advanced Service Analytics
Recognizing the power of data, OnCredit VN has harnessed sophisticated service analytics tailored to the precise needs of their risk and marketing departments. By capitalizing on data insights, the venture fortifies its position as a leading provider of customized financial solutions.

Cutting-Edge Mobile Photo Verification for Impeccable Security
OnCredit VN has raised the bar for security and convenience by introducing cutting-edge enhancements to their mobile photo verification feature. This technology not only streamlines the application process but also reinforces customer trust through robust security protocols.

Seamless Integration with a Futuristic Payment System
To offer customers unparalleled flexibility, OnCredit VN has successfully integrated a new payment system. This strategic move aligns with the venture's commitment to empowering customers with diverse payment options.

Empowering Staff with Upgraded CRM Functionality
Recognizing that exceptional service begins with an engaged workforce, OnCredit VN has elevated its CRM system's functionality. This investment in human capital aims to enrich customer interactions and create an agile and responsive team.

Exploring OnCredit's Journey in Vietnam
Join us for an interview with Tamara Horev-Chuianova, the Country Manager of OnCredit Vietnam. Discover the driving force behind their success as we delve into Tamara's strategic vision, innovation, and operational excellence. Gain invaluable insights into the future of fintech in Southeast Asia and OnCredit Vietnam's transformative journey.
OnCredit Sri-Lanka: Elevating Financial Prowess and Inclusivity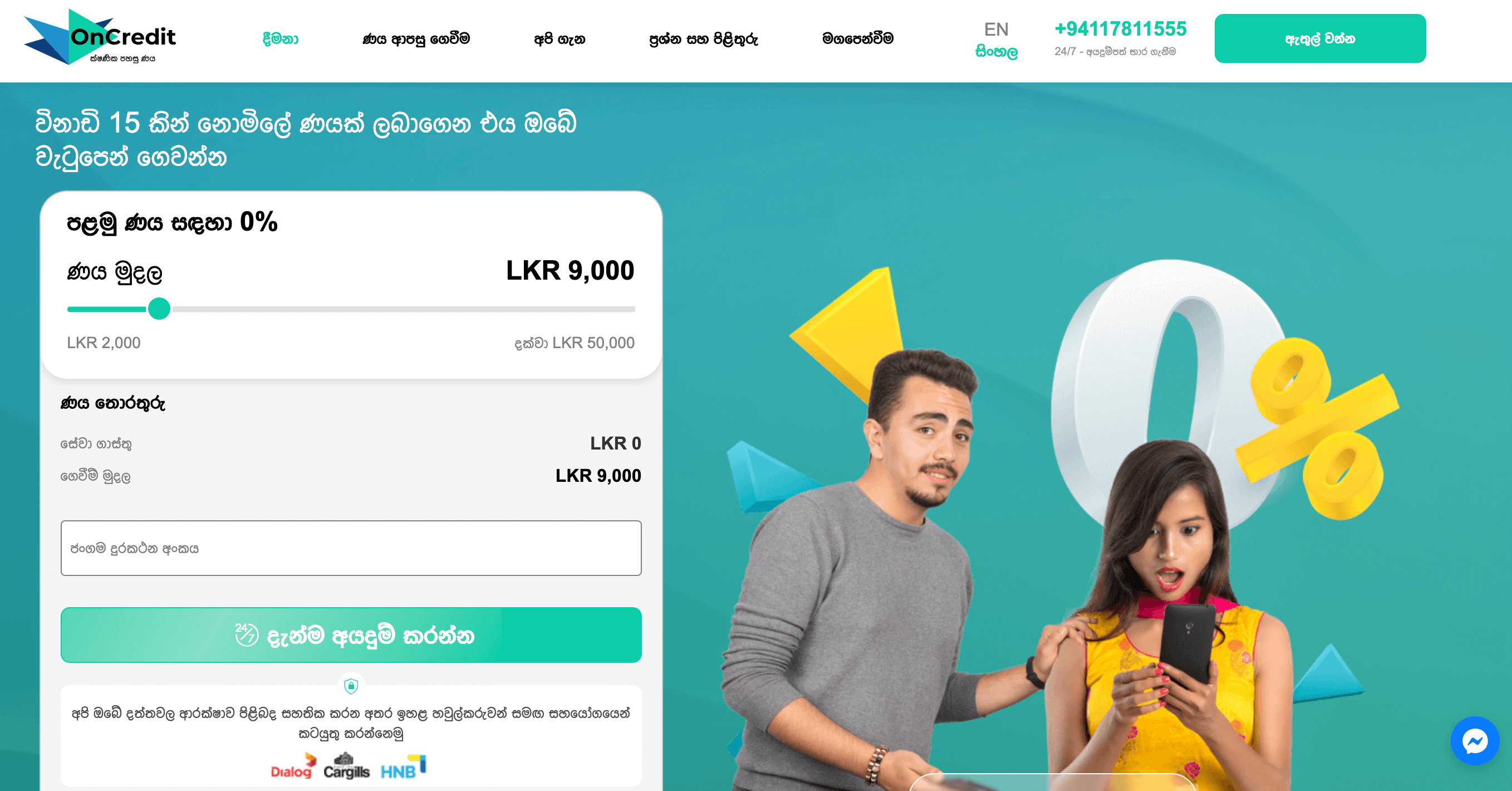 Revolutionizing Client Risk Assessment for Sustainable Growth
OnCredit LK showcases its unwavering commitment to responsible lending by deploying advanced systems for client risk assessment. By striking a balance between risk and opportunity, the venture opens doors to a broader clientele without compromising on financial prudence.

Agile Product Development for Unmatched Market Adaptability
In pursuit of innovation, OnCredit LK has optimized its product development processes, enhancing adaptability to dynamic market demands. The venture is poised to lead with pioneering financial solutions designed to cater to evolving customer needs.

Insights from the Visionary Mind of Vadym Bortnyk, Country Manager of OnCredit LK
An exclusive interview with Vadym Bortnyk offers a rare glimpse into the strategic brilliance driving the venture's success. Readers gain valuable insights into the vision and foresight steering OnCredit LK towards continued growth and prosperity.
ClickCredit Poland: Empowering Customers with Futuristic Lending Options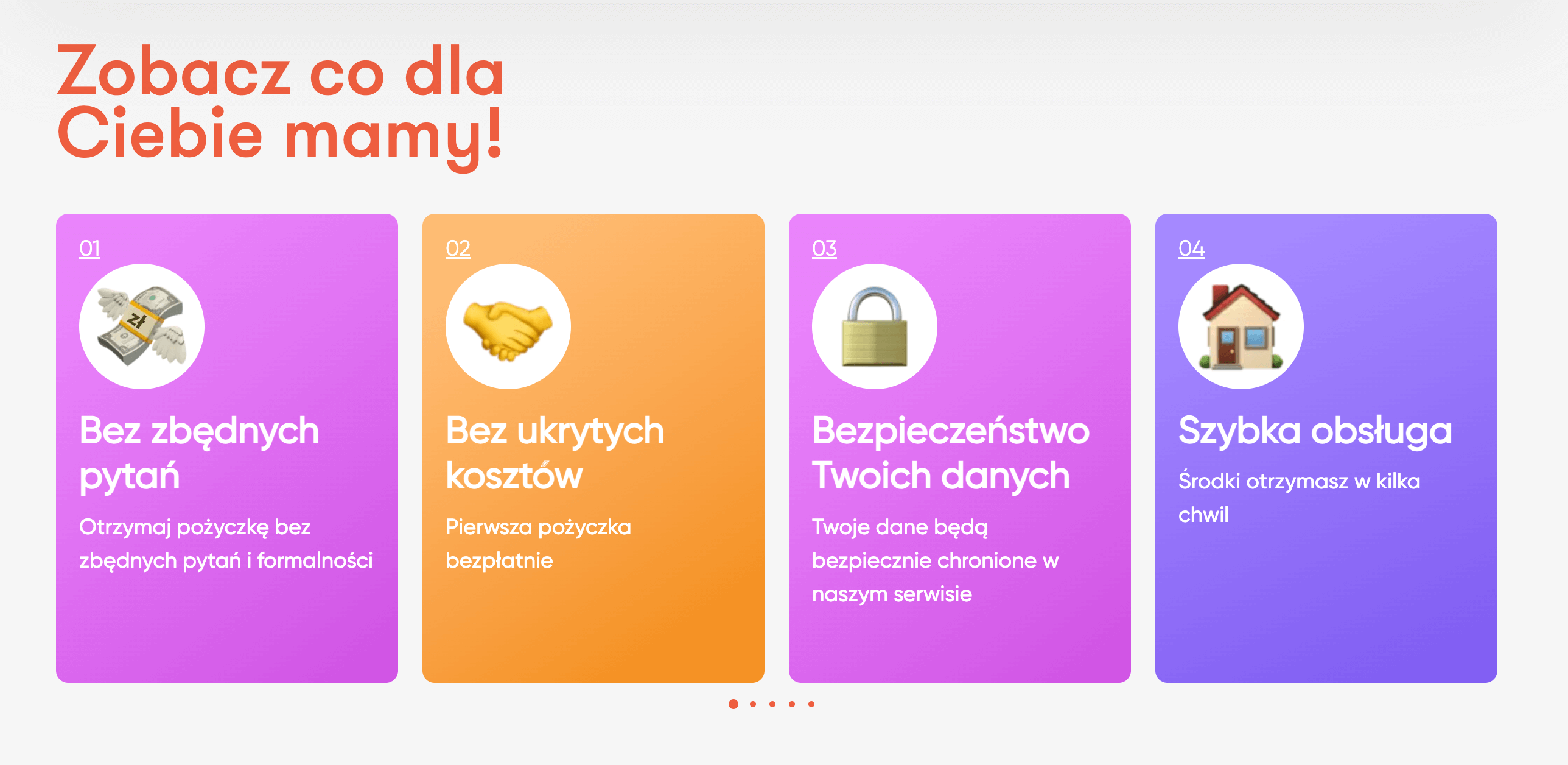 Digital Lending Redefined: The ClickCredit Card
ClickCredit Poland continues to trailblaze by introducing a cutting-edge lending opportunity through its ClickCredit digital card. This seamless and accessible lending platform provides customers with a pathway to financial empowerment.

500+ Loans and Counting: A Testimony to Trust
ClickCredit PL celebrates a significant milestone with over 500 loans issued to its loyal customer base. This testament to trust exemplifies the venture's commitment to delivering reliable financial solutions tailored to individual aspirations.

In Conversation with Daria Navrotskaya: Unveiling the Driving Force
Lonvest's interview with Daria Navrotskaya, COO of ClickCredit PL, divulges the strategies and philosophies underpinning their way. Through innovation and visionary leadership, the venture has become a beacon of modern financial services.
Conclusion
The SpaceCrew Finance Group ventures have etched their mark on the financial domain with trailblazing innovations and unwavering commitment to customer-centricity. Through optimized services, pioneering products, and visionary leadership, OnCredit Vietnam, OnCredit LK, and ClickCredit Poland continue to drive the future of finance. Embrace these transformative developments as we forge ahead into a new era of financial excellence!
©2023, Lonvest P2P Investment Platform LLC. All Rights Reserved