14% Returns Await: Your Journey to Polish Investment Success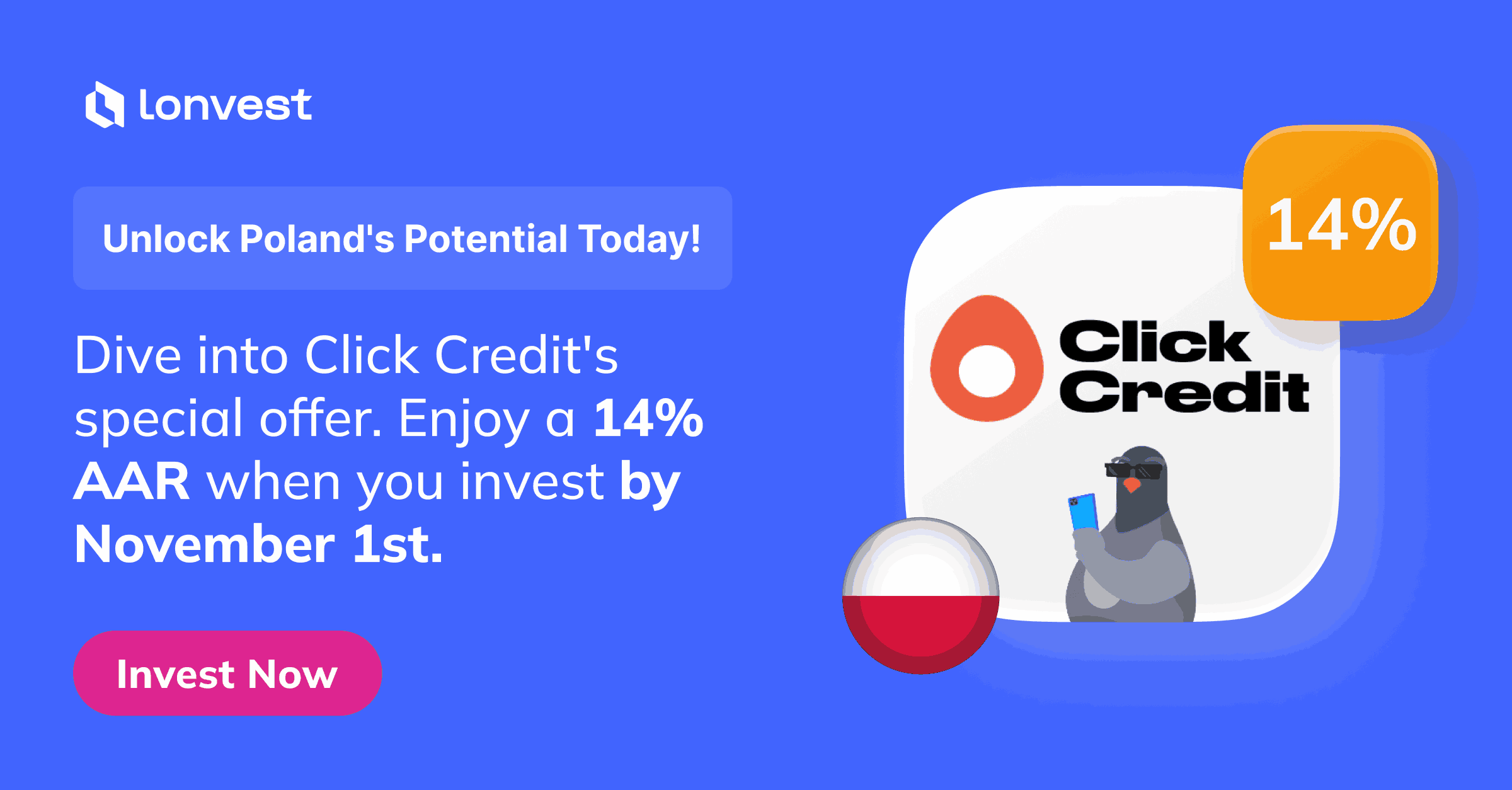 Are you looking to maximize your investment returns? Look no further! We're excited to bring you an exclusive offer in partnership with Click Credit, our partner Loan Originator in Poland. This is your chance to invest in Polish loans and secure an impressive 14% annual return before November 1st.
Dive into Click Credit: Insights from Our Interview with Daria Navrotskaya
Ever wondered what makes Click Credit stand out? We recently sat down with Click Credit's COO, Daria Navrotskaya, for an insightful interview. Learn about their vision for the future, and what sets the Polish market apart in this exclusive conversation.
Data-Driven Investing: Click Credit's Statistics
Investing wisely requires data and insight. That's why we're sharing detailed graphs and statistics directly from Click Credit. These visuals not only showcase Click Credit's track record but also provide you with valuable information to make informed investment decisions.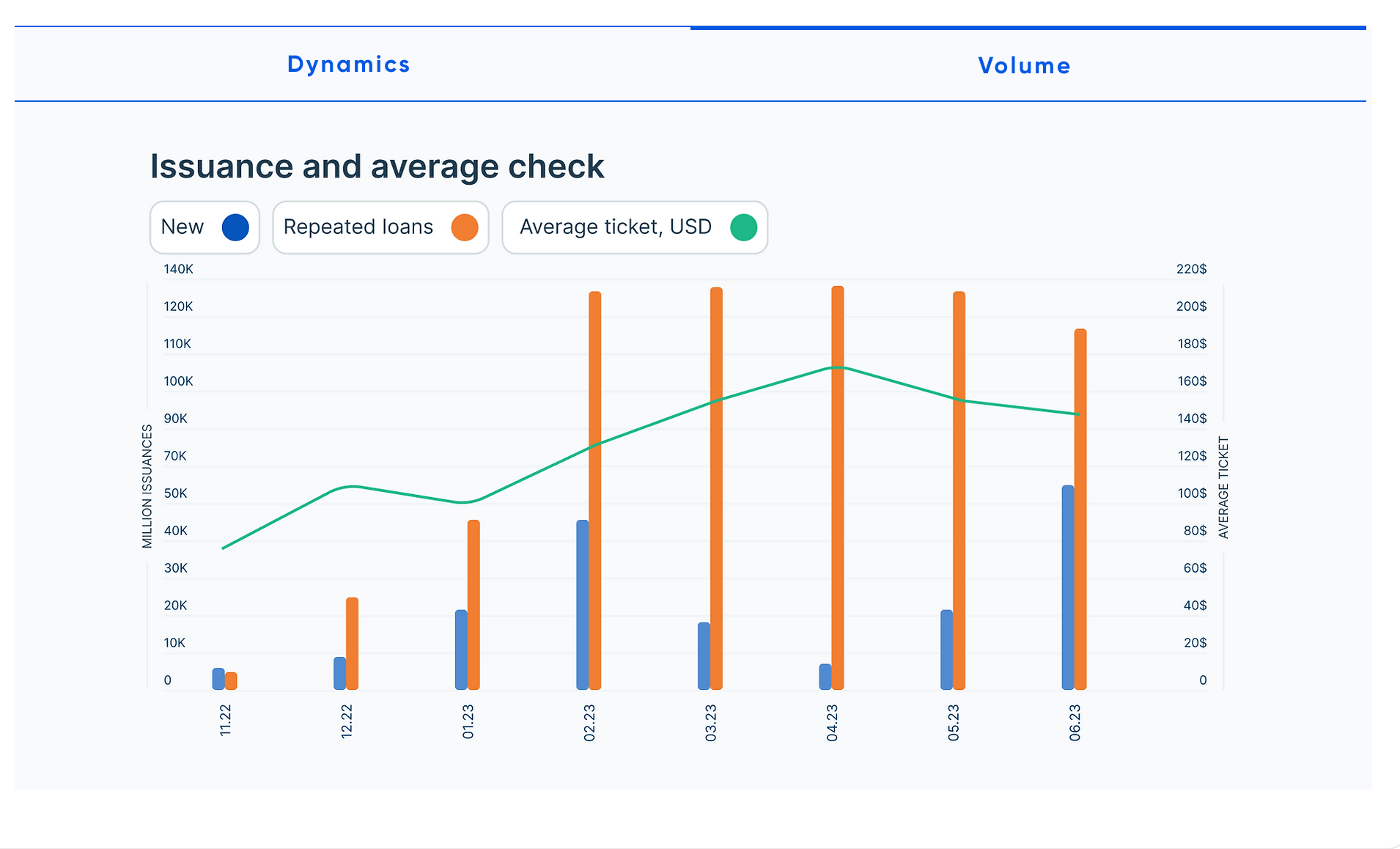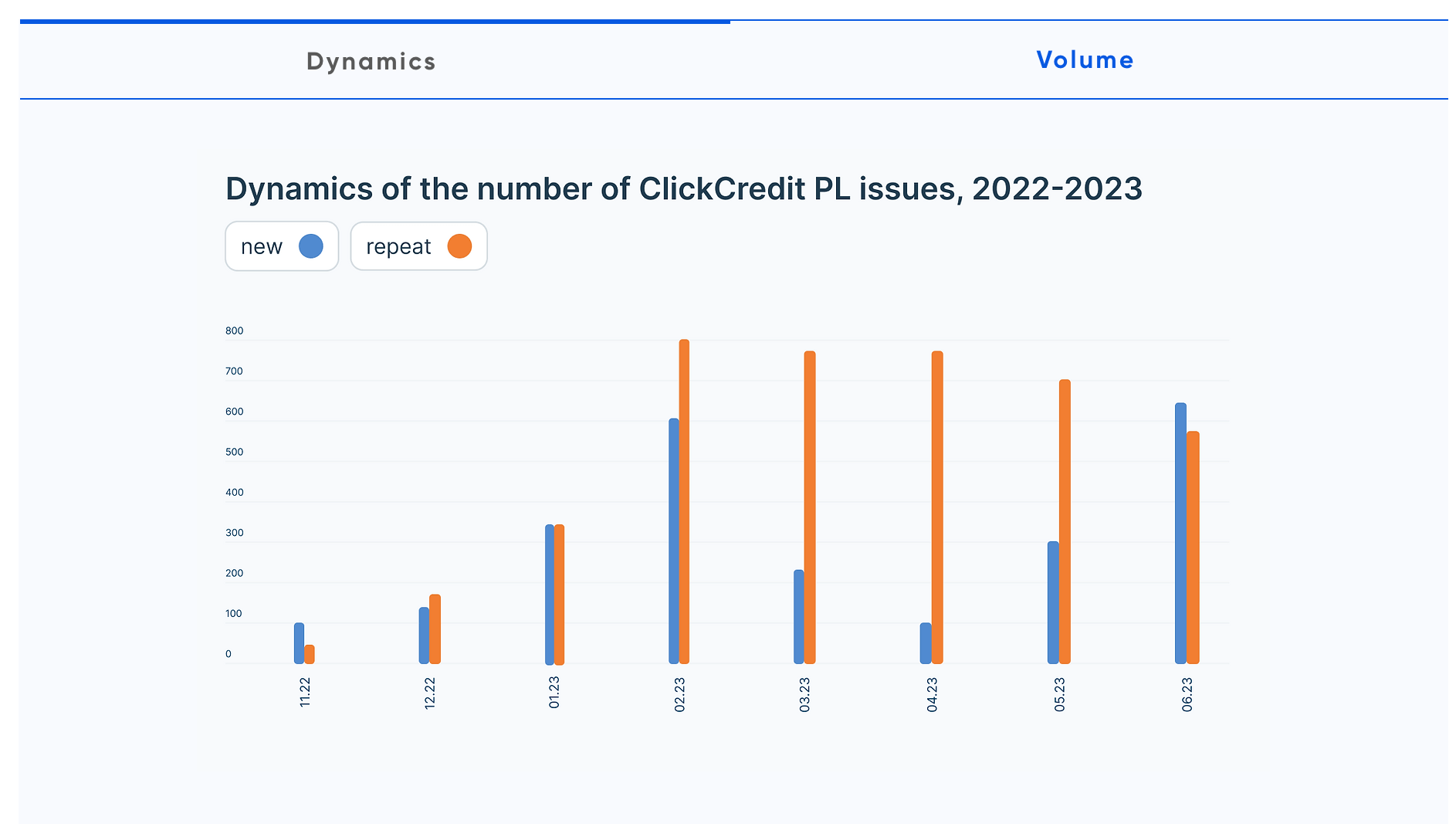 Don't miss out on this unique opportunity to boost your earnings potential with Click Credit. By investing in Polish loans before November 1st, you're not only securing a 14% annual return but also opening the door to a world of financial growth.
©2023, Lonvest P2P Investment Platform LLC. All Rights Reserved